Many hands lighten the load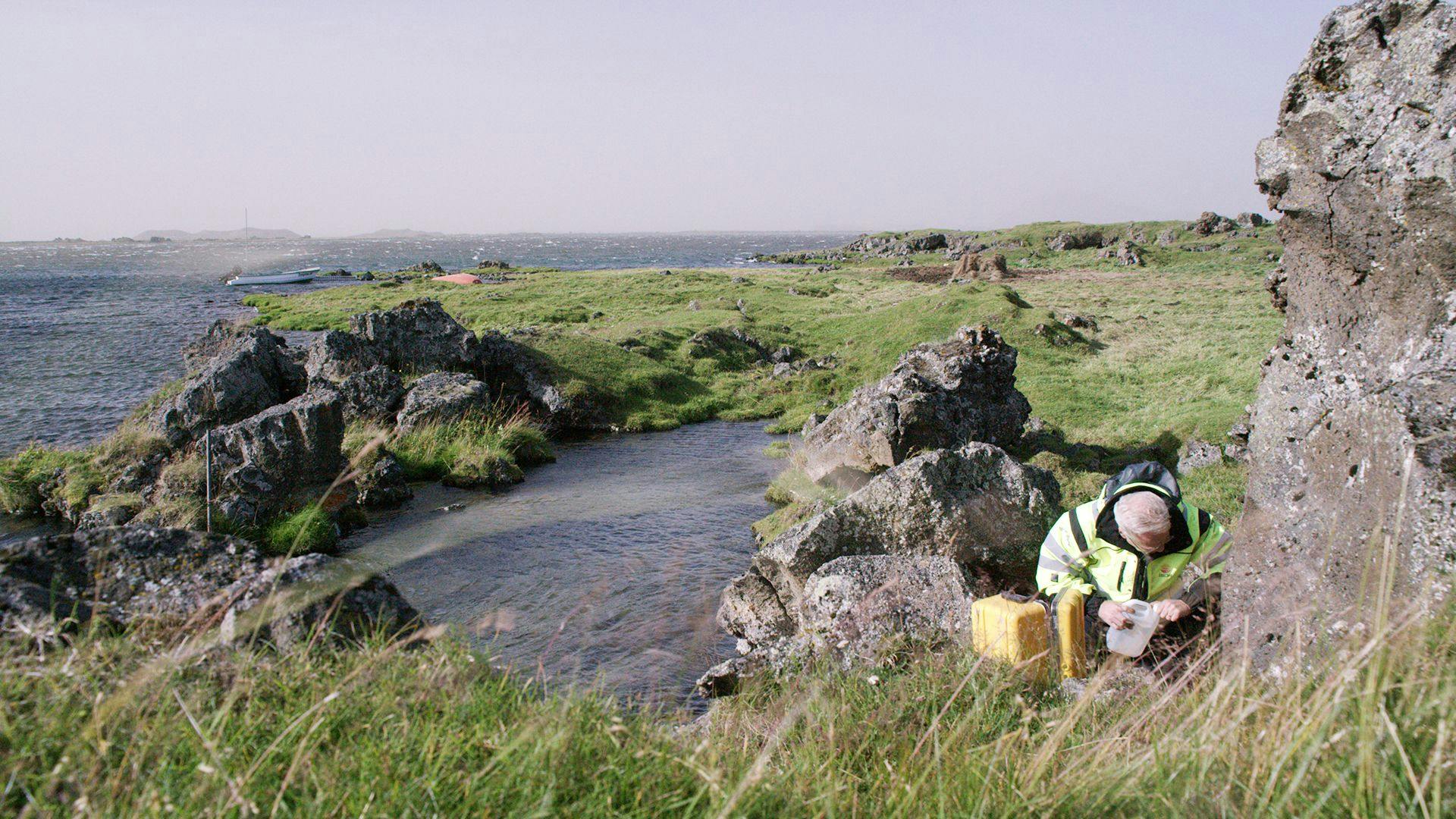 Landsvirkjun has for decades taken pride in offering summer employment to young people between the ages of 16–20. They attend to a number of important maintenance and environmental projects for Landsvirkjun and are located all over the country. The project is an important contribution to the employment opportunities on offer for young people still in education, and provides a platform for promoting the company's operations and sustainable energy issues in general. It also encourages and strengthens positive cooperation with the local community.
In recent years Landsvirkjun has run an enterprise that goes by the name of "many hands lighten the load" where they offer their partnership (and summer staff) to any local projects, promoting the development of tourism and environmental issues in the areas involved. Numerous applications have been received from local authorities, organizations and tourism agencies from all over the country. Most of the request have been accommodated and have created promising partnerships for any future endeavours.
Application deadline is expired.