Landsvirkjun and Eimskip Join Forces for the Energy Transition
Landsvirkjun and Eimskip have signed a Letter of Intent concerning Eimskip's energy transition for its shipping- and ground transport fleet. The Companies will jointly analyse market conditions and technology development regarding the use of hydrogen or e-fuel instead of fossil fuels in transportation, resulting in greatly reduced greenhouse gas emissions.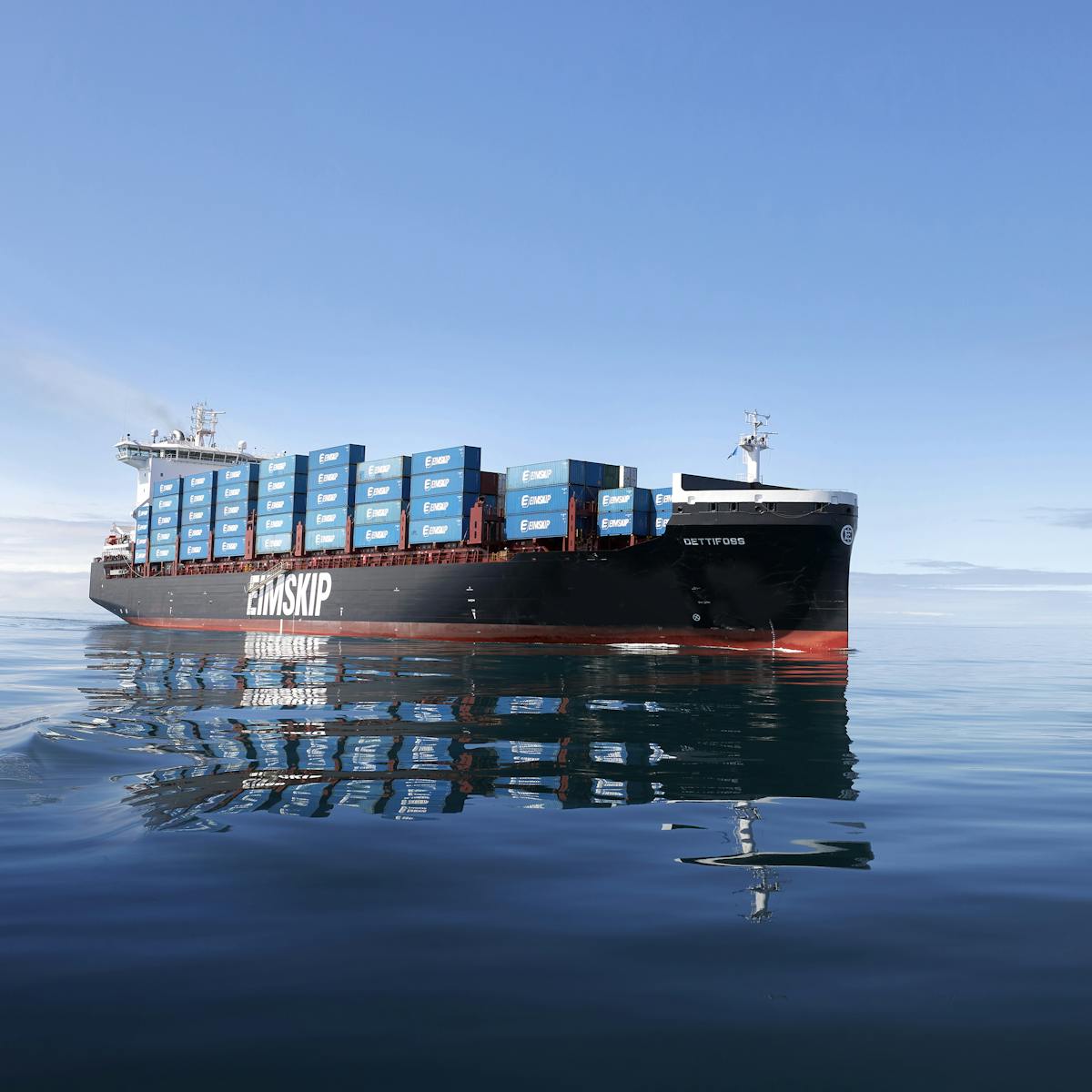 Our Carbon Intensity Remains Among the Lowest in the Energy Sector
Semi-annual Climate Account for 2022 show that Carbon intensity was 3.3 gCO2e/kWh which is among the lowest in the energy sector and remains under the emissions threshold as defined in Landsvirkjun´s Climate and Environmental Policy.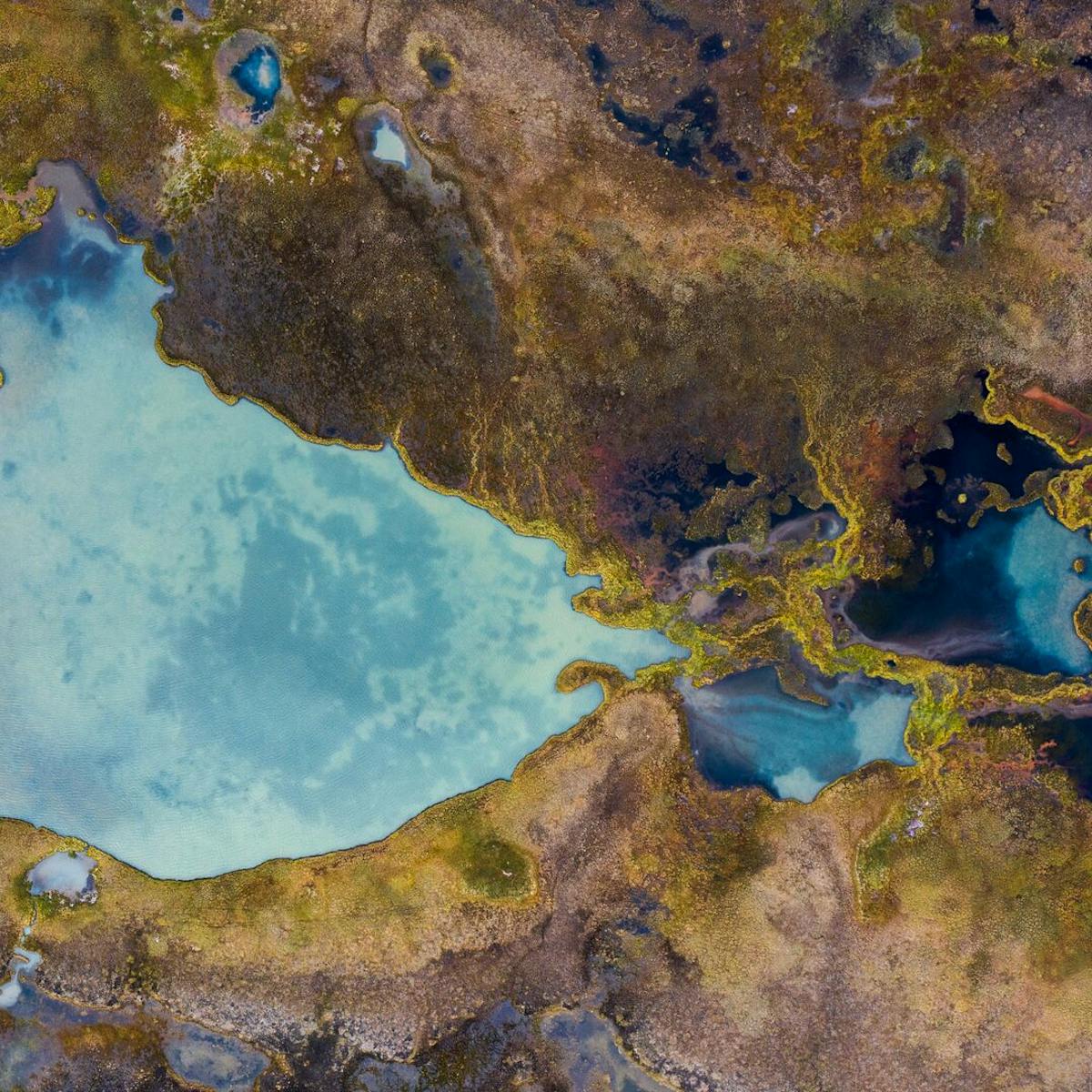 Koldís Tackles Carbon Dioxide Emissions
Landsvirkjun will start capturing and reinjecting carbon dioxide from the Þeistareykir Geothermal Station, as well as reducing carbon dioxide emissions from the Krafla Power Station through enhanced well management. This project has been named Koldís.