Higher industrial customer prices lead to better results
This year's operations resulted in the highest nine-month profit in Landsvirkjun's history. Profit before unrealised financial items increased by 57% from the same period of the prior year and amounted to USD 241 million.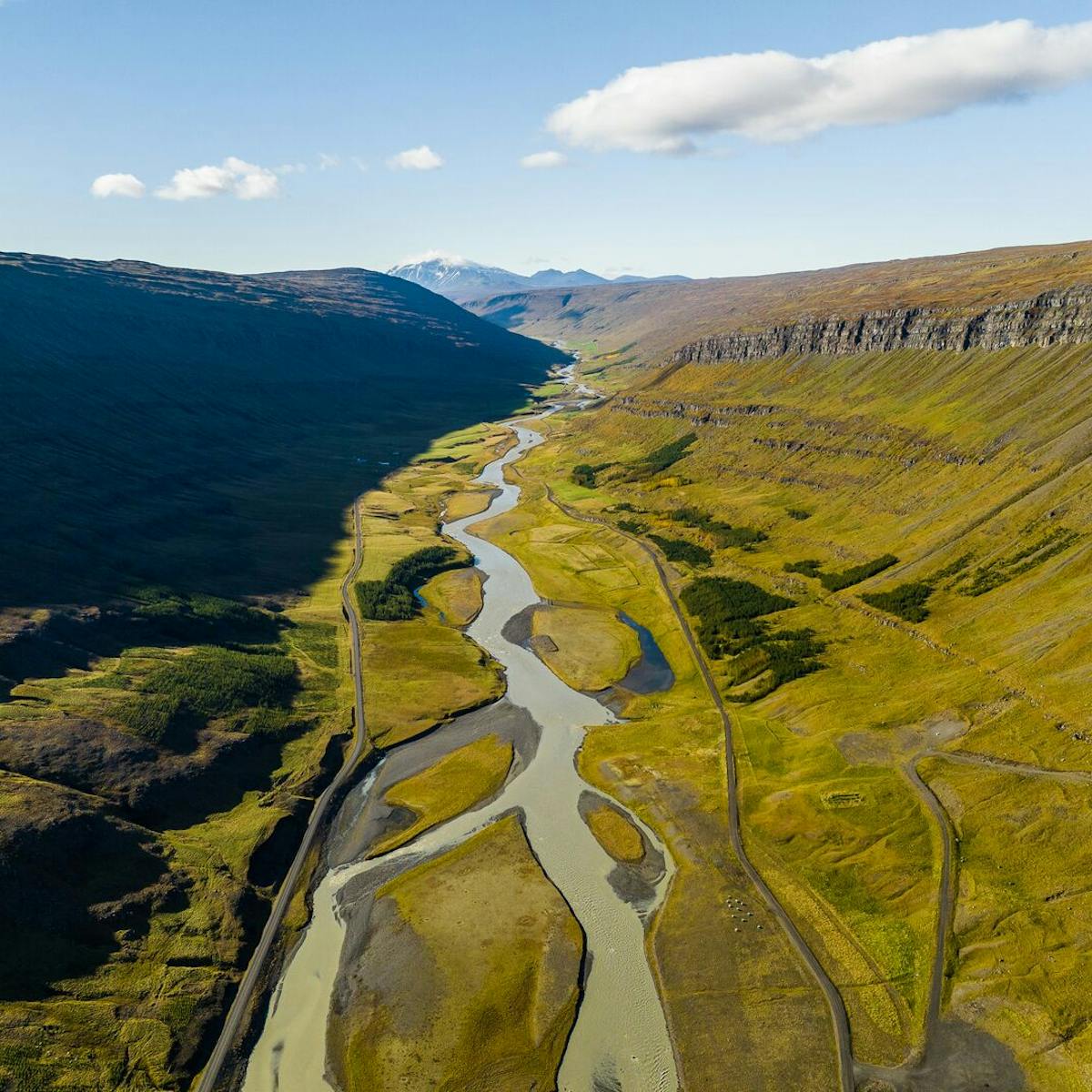 Landsvirkjun and Eimskip Join Forces for the Energy Transition
Landsvirkjun and Eimskip have signed a Letter of Intent concerning Eimskip's energy transition for its shipping- and ground transport fleet. The Companies will jointly analyse market conditions and technology development regarding the use of hydrogen or e-fuel instead of fossil fuels in transportation, resulting in greatly reduced greenhouse gas emissions.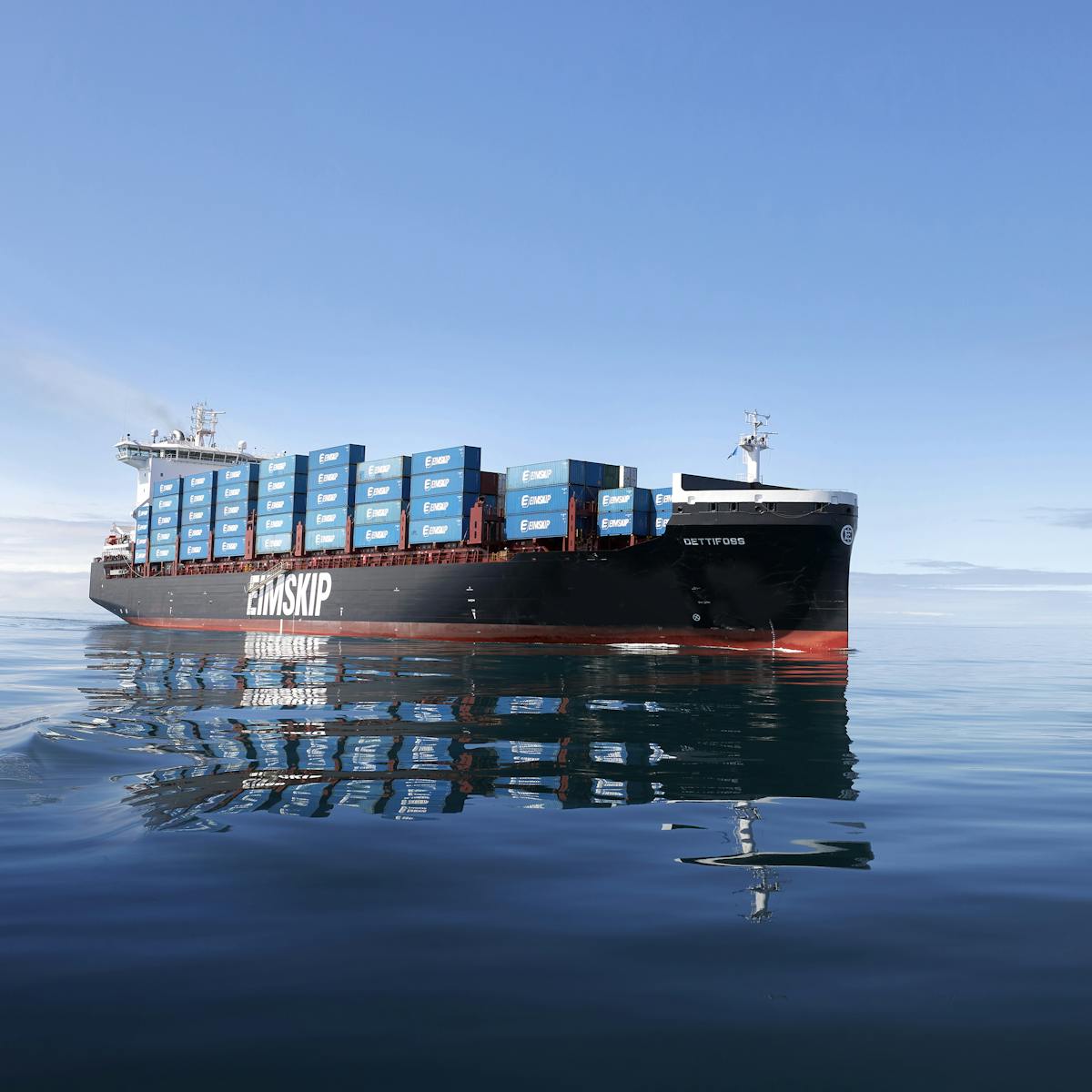 Our Carbon Intensity Remains Among the Lowest in the Energy Sector
Semi-annual Climate Account for 2022 show that Carbon intensity was 3.3 gCO2e/kWh which is among the lowest in the energy sector and remains under the emissions threshold as defined in Landsvirkjun´s Climate and Environmental Policy.