Two Joint Venture Projects Awarded EU Grants
Two of Landsvirkjun's joint venture projects, Orkídea and Eimur, were recently awarded EU grants.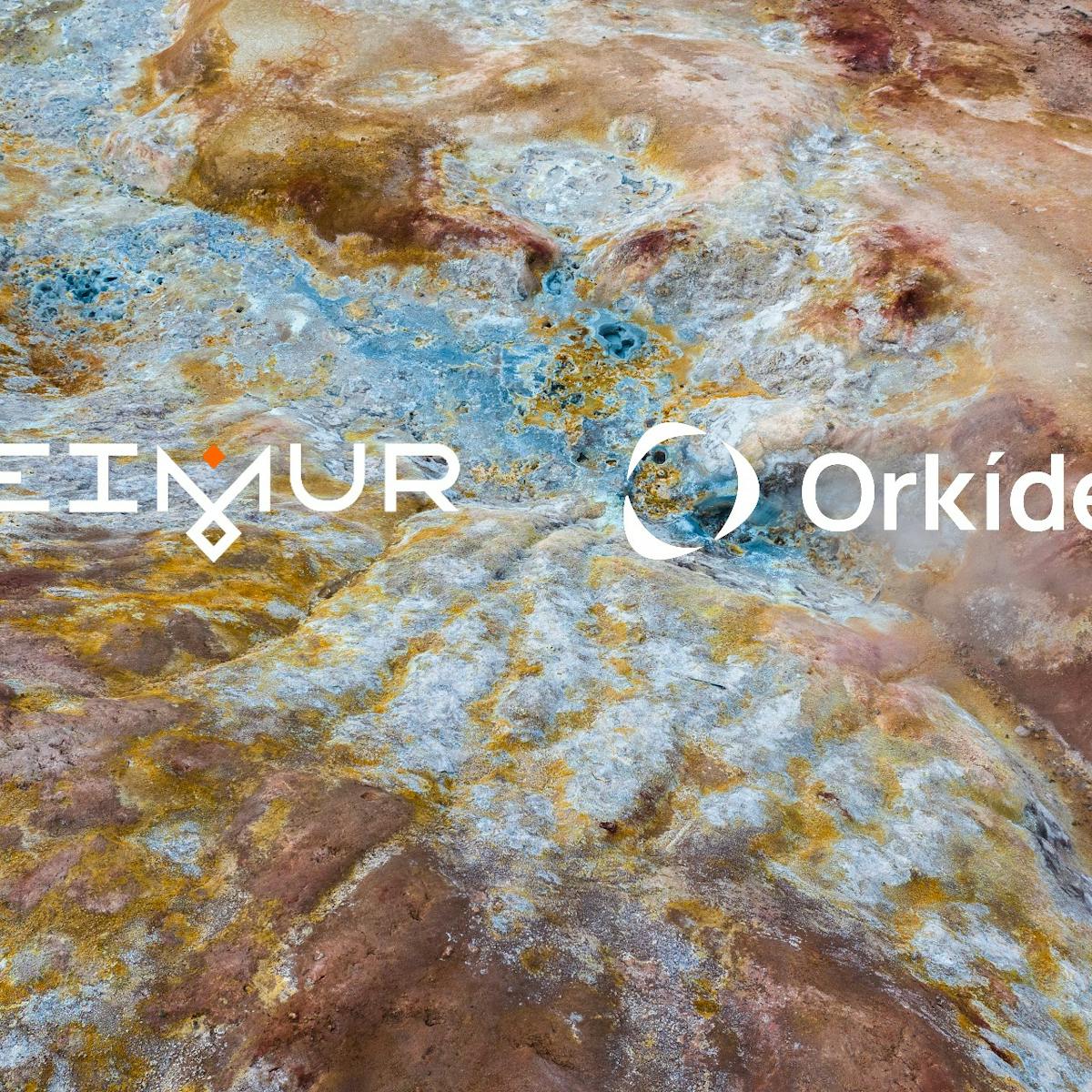 Carbon Footprint Reduced by Half
Landsvirkjun's carbon footprint, i.e., emissions minus sequestration, was approximately 2,800 tonnes CO2e for the first half of 2023, a reduction of 54% year on year.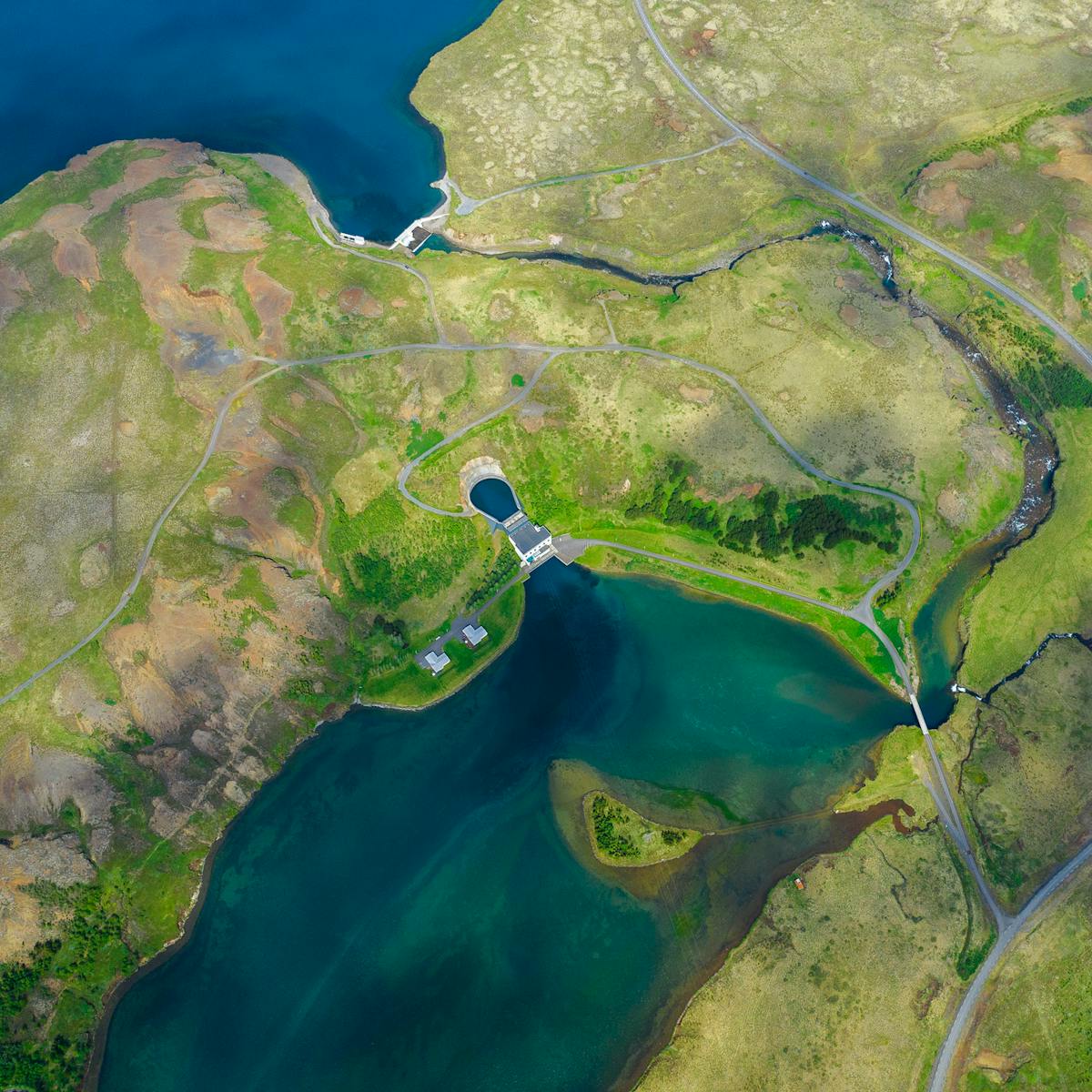 Strong results in a fully utilised energy system
Landsvirkjun's half year results for 2023 have been published. Profit from core operations increased by 27% from the same period of 2022, a record year in the company's history. Operating revenues increased by 12.5% from the first half of 2022.
UBA lifts import ban on Icelandic Guarantees of Origin
UBA, the German Environment Agency, has suspended the enforcement of its non-recognition of Icelandic guarantees of origin in Germany. Thereby, all restrictions on the trade of Icelandic guarantees of origin have been lifted.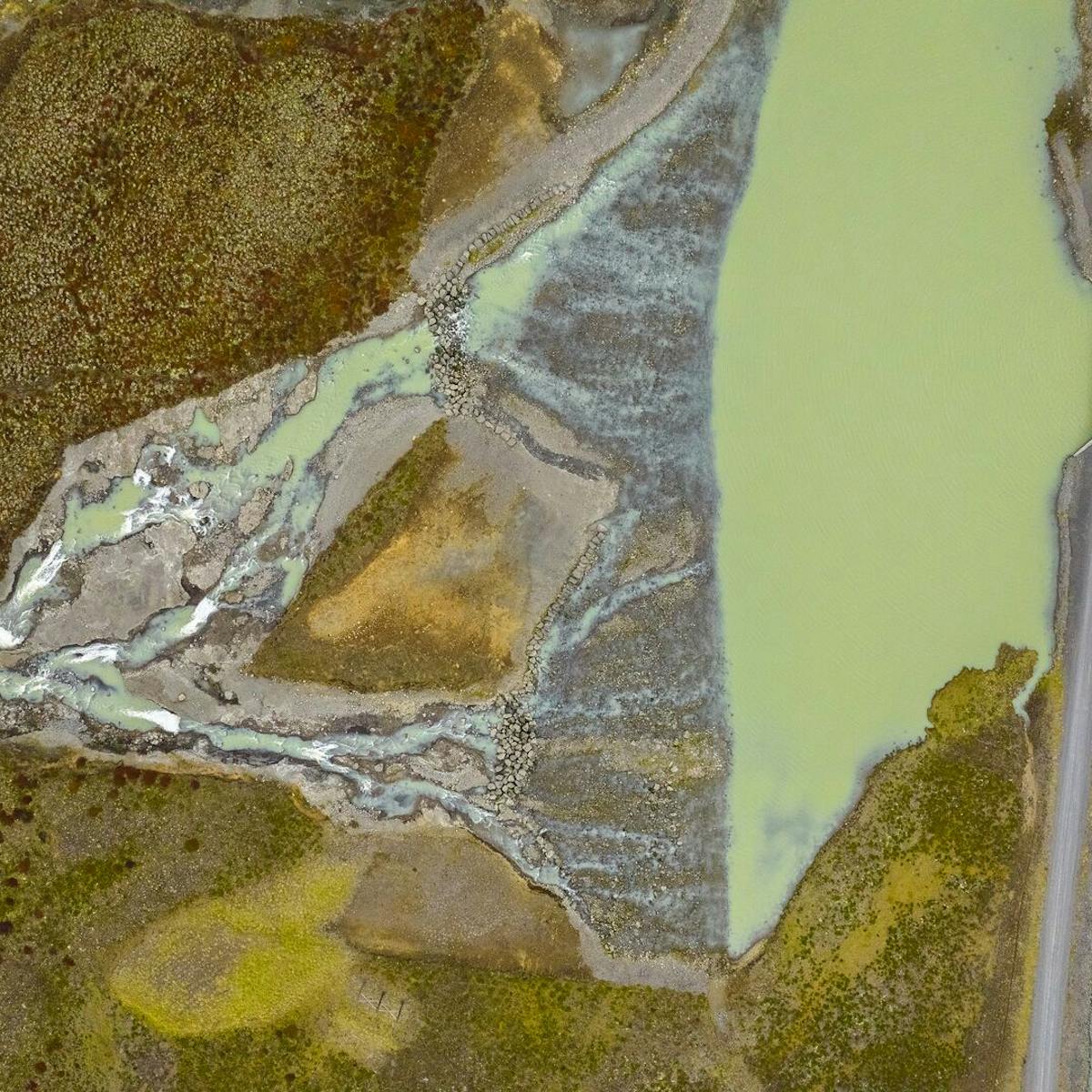 Landsvirkjun HQ moved to Katrínartún
Landsvirkjun's headquarters have been temporarily moved to Katrínartún 2 in Reykjavík due to mould being found at Háaleitisbraut 68, which has been the main office for half a century.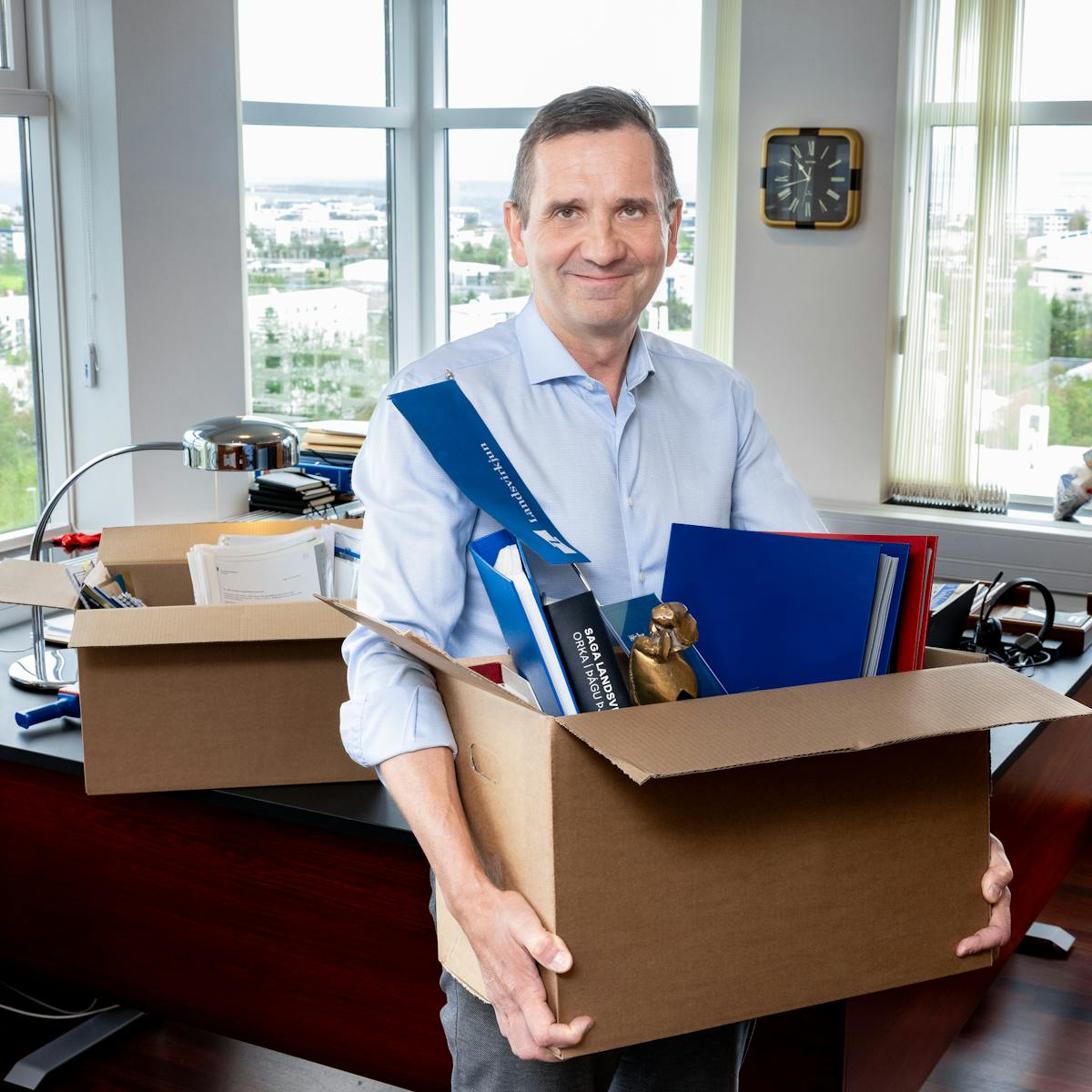 Our Power Stations
We operate fifteen hydropower stations, three geothermal power stations and two wind turbines for research purposes in five operating areas in Iceland. In operating power stations, emphasis is placed on a holistic vision, where prudence, reliability and harmony of the operations with environment and society are the guiding principles.