Landsvirkjun Named the Environmental Company of the Year 2023
The Confederation of Icelandic Employers awarded Landsvirkjun the Environmental Company of 2023 at a formal reception today on the Confederation's Environmental Day at Harpa, the concert hall in Reykjavík.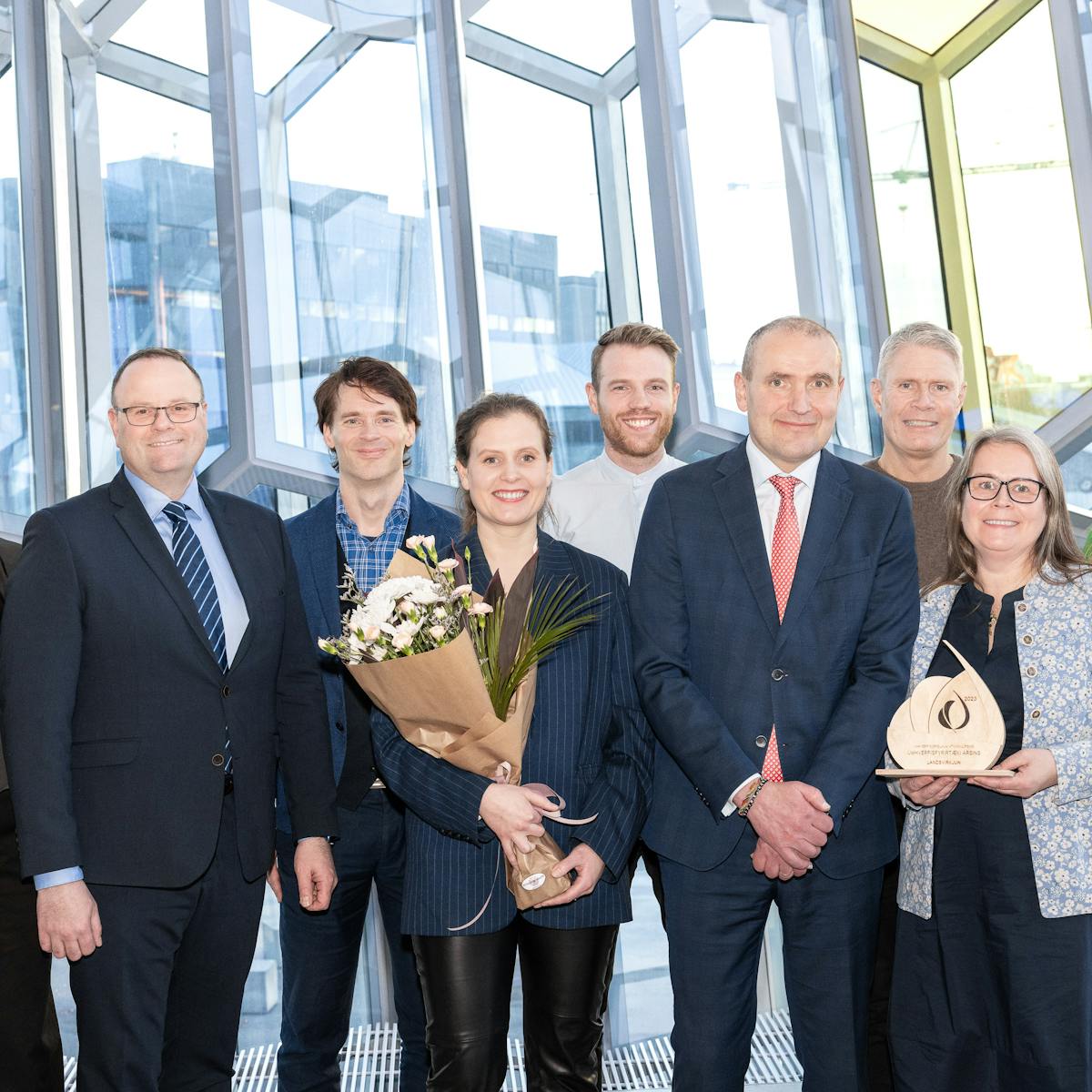 Landsvirkjun's credit rating with S&P Global Ratings upgraded
S&P Global Ratings has upgraded the credit rating for Landsvirkjun by one notch, to A- from BBB+. The credit upgrade reflects Landsvirkjun's strong financial profile and positive outlook for 2024.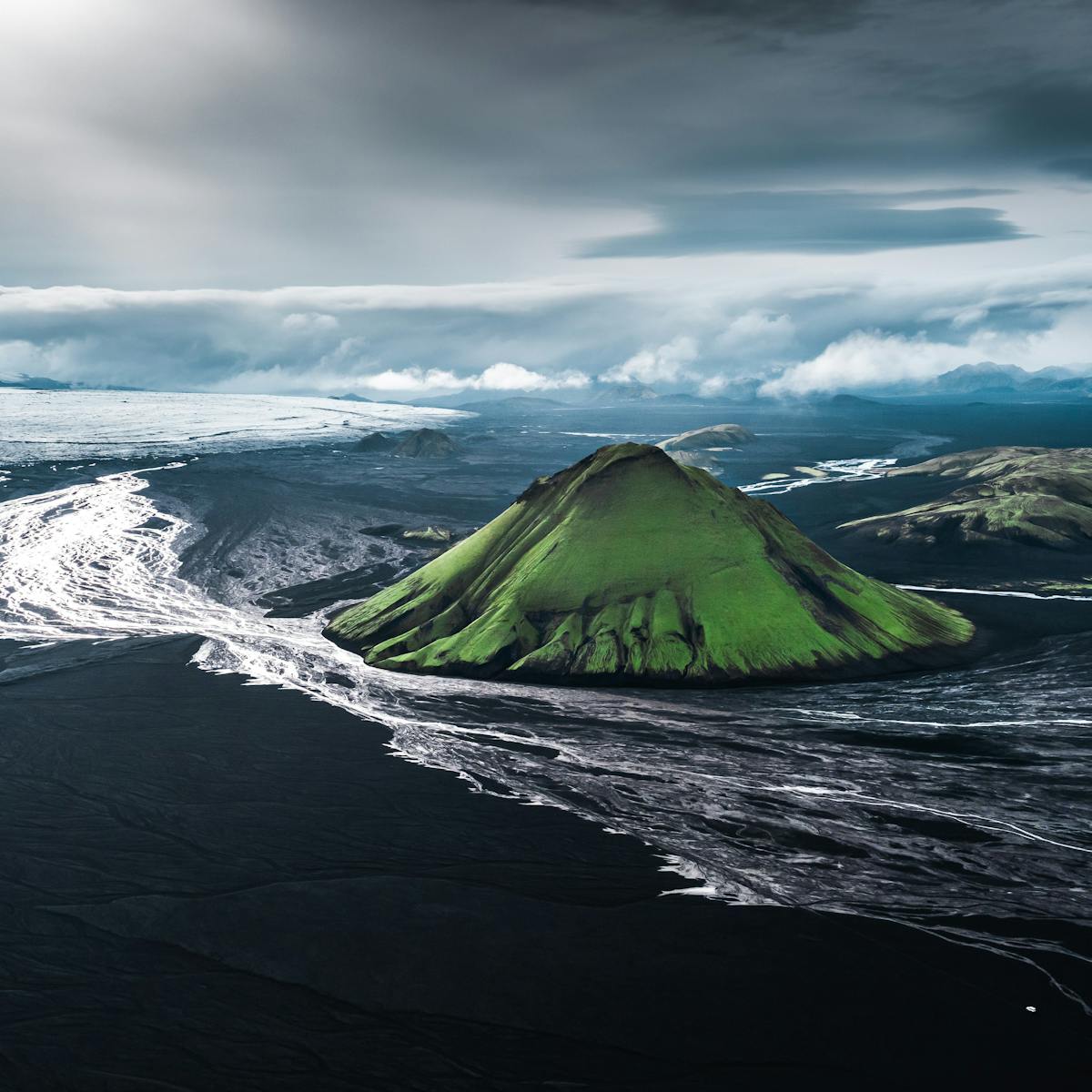 Record results but concerns for the nation's energy matters
Landsvirkjun's interim financial statements for Q3 2023 have been published. The profit from core operations for the first nine months of the year increased by about 27 percent from 2022, which was a record year at the time.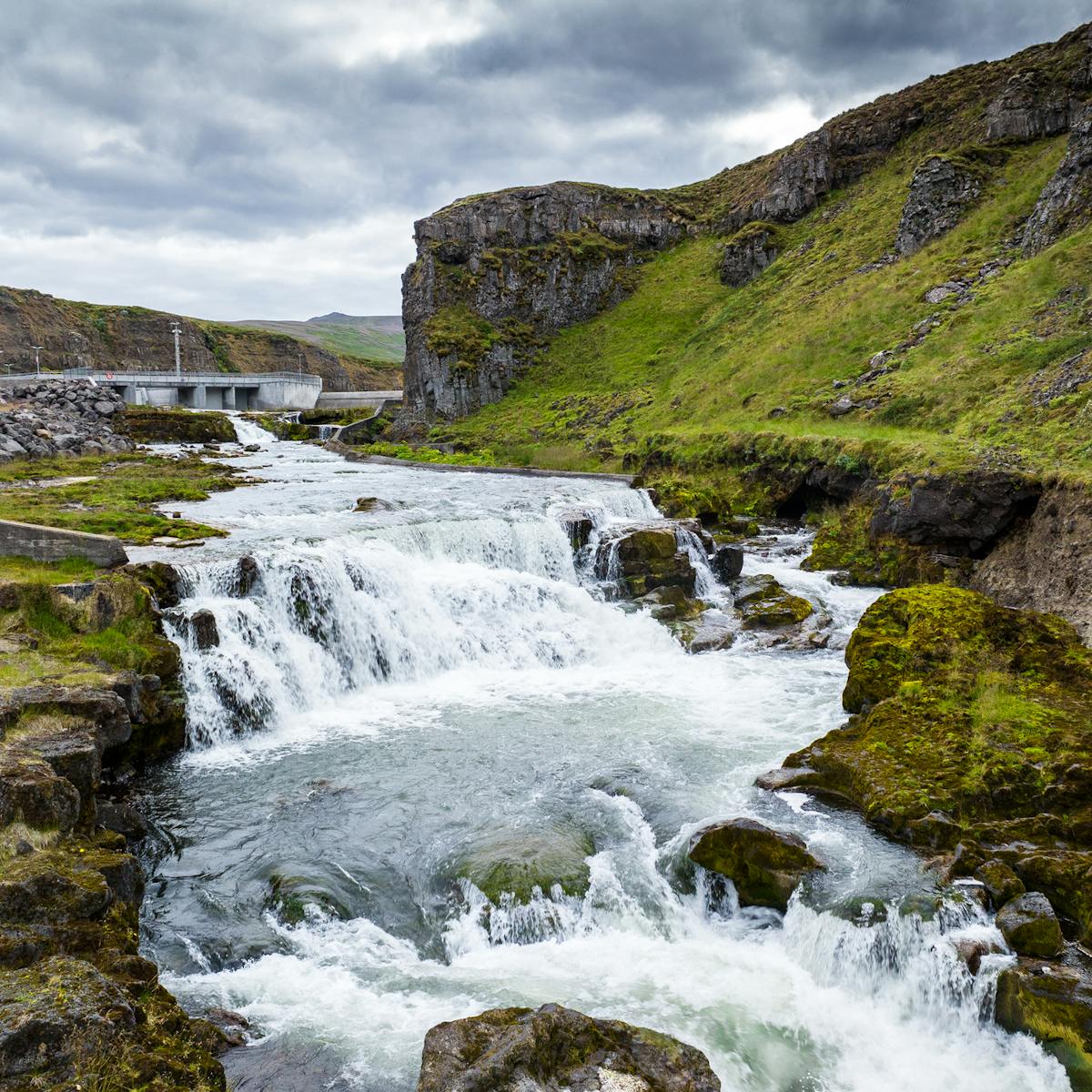 AIB permanently lifts ban on Icelandic GO certificates
The Association of Issuing Bodies (AIB), has lifted its ban on Icelandic Guarantees of Origin (GO) certificates.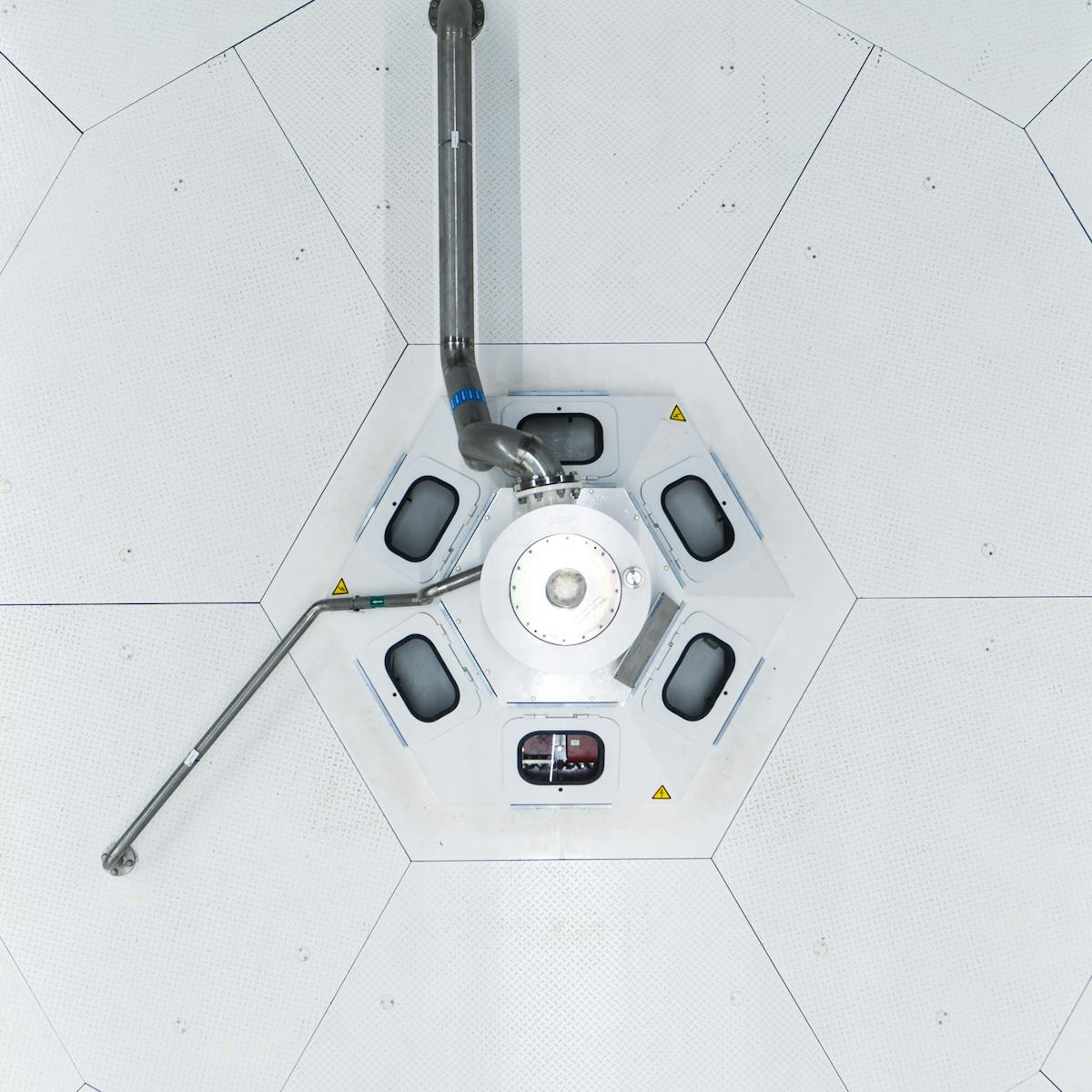 Pressing Energy Matters
"Time and time again, Landsvirkjun has warned against the possibility of a situation we are now facing."

Our CEO on electricity shortage, energy transition and long-term.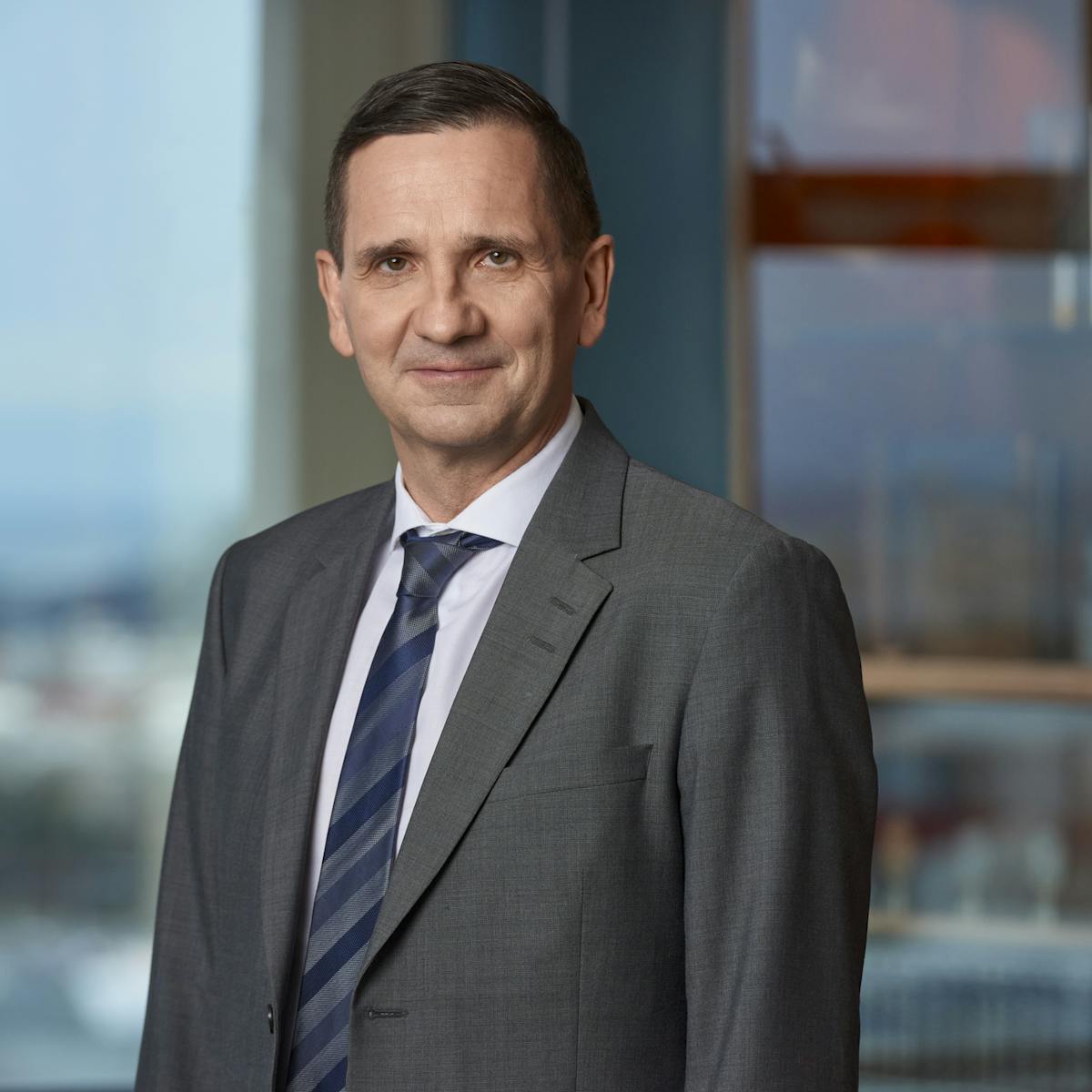 Our Power Stations
We operate fifteen hydropower stations, three geothermal power stations and two wind turbines for research purposes in five operating areas in Iceland.
In operating power stations, emphasis is placed on a holistic vision, where prudence, reliability and harmony of the operations with environment and society are the guiding principles.