Study shows shipping green hydrogen from Iceland to Rotterdam to be realistic before 2030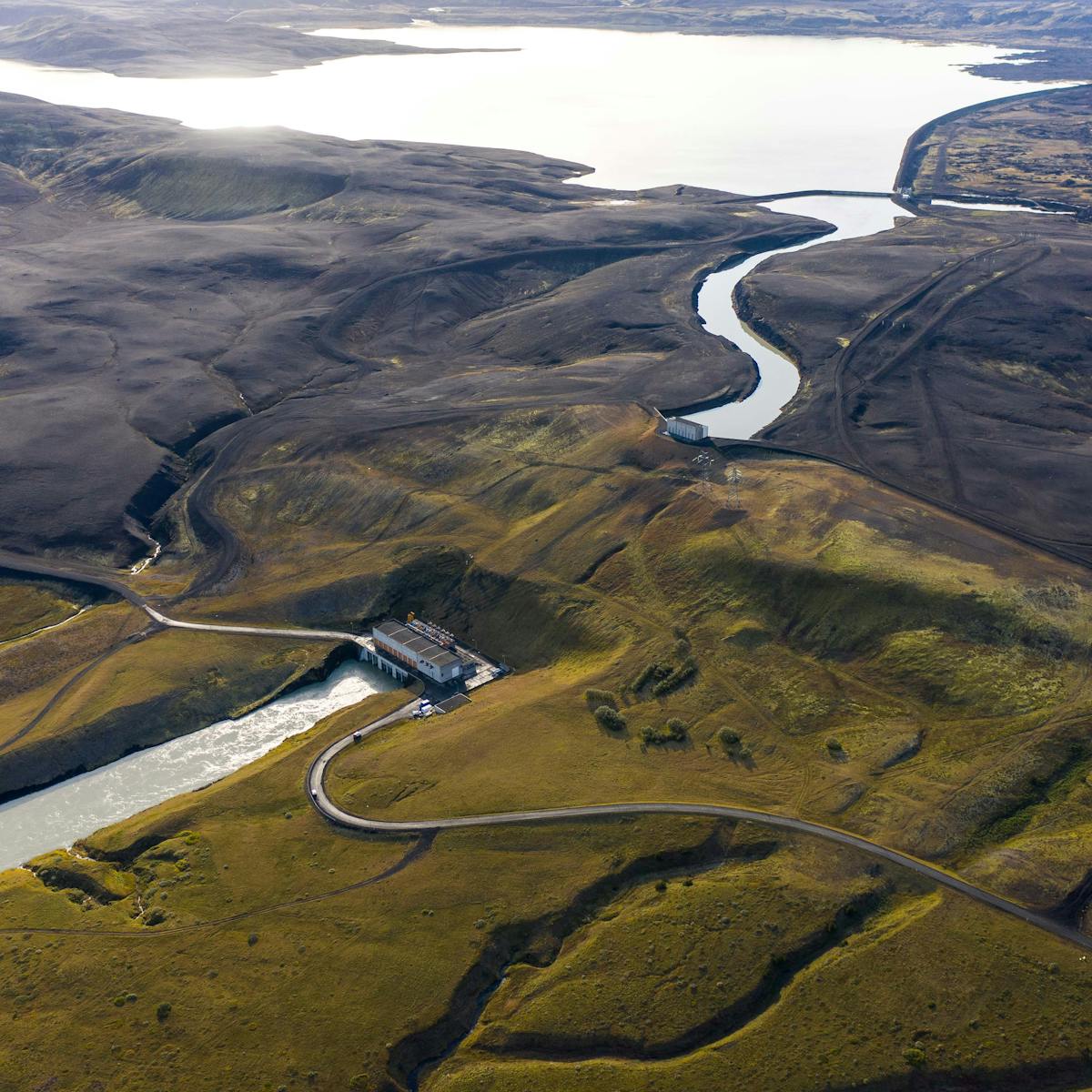 Landsvirkjun's credit rating upgraded
S&P Global Ratings has upgraded the credit rating for Landsvirkjun by one notch, to BBB+ from BBB. The outlook is stable.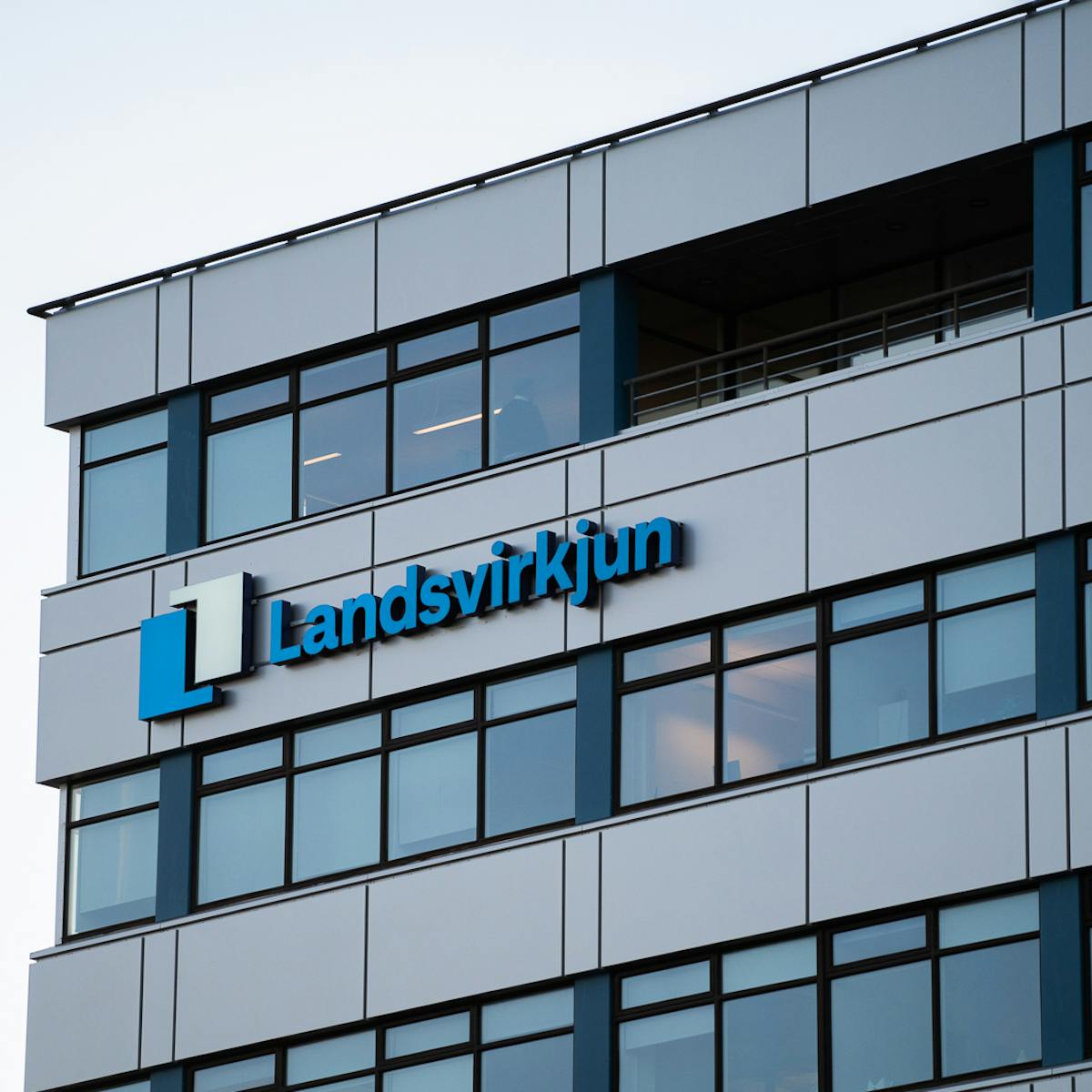 Landsvirkjun's first quarter 2021 results
Profit before unrealised financial items amounted to USD 50.1 million, compared to USD 46.0 million for the same period of the prior year, an increase by 9%.