Landsvirkjun pays 50mn USD dividends for 2020
The Board of Landsvirkjun's proposal for a 50 million USD dividend payment to owners for the year 2020 was approved during the Annual General Meeting.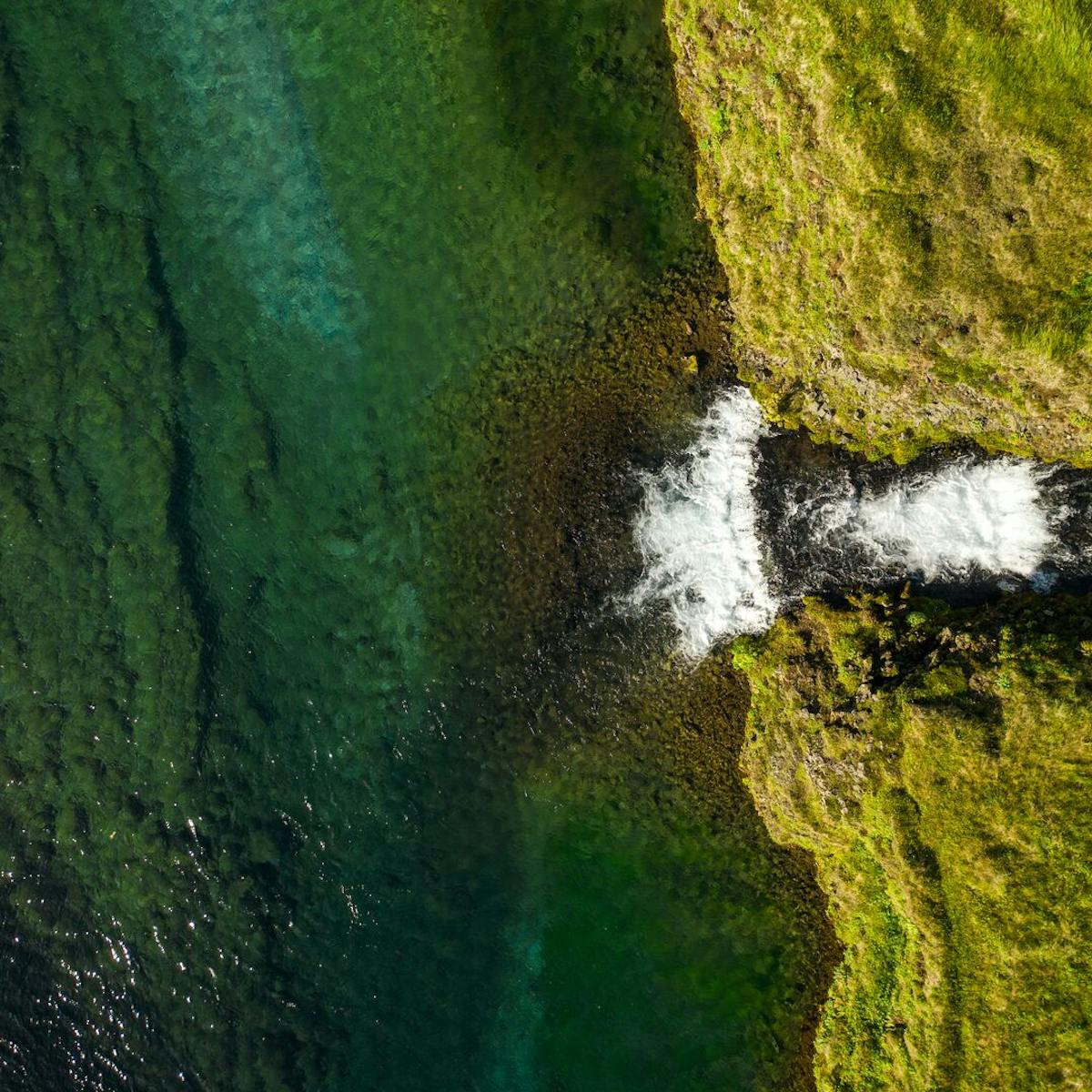 Annual report 2020
Creating a greener world together.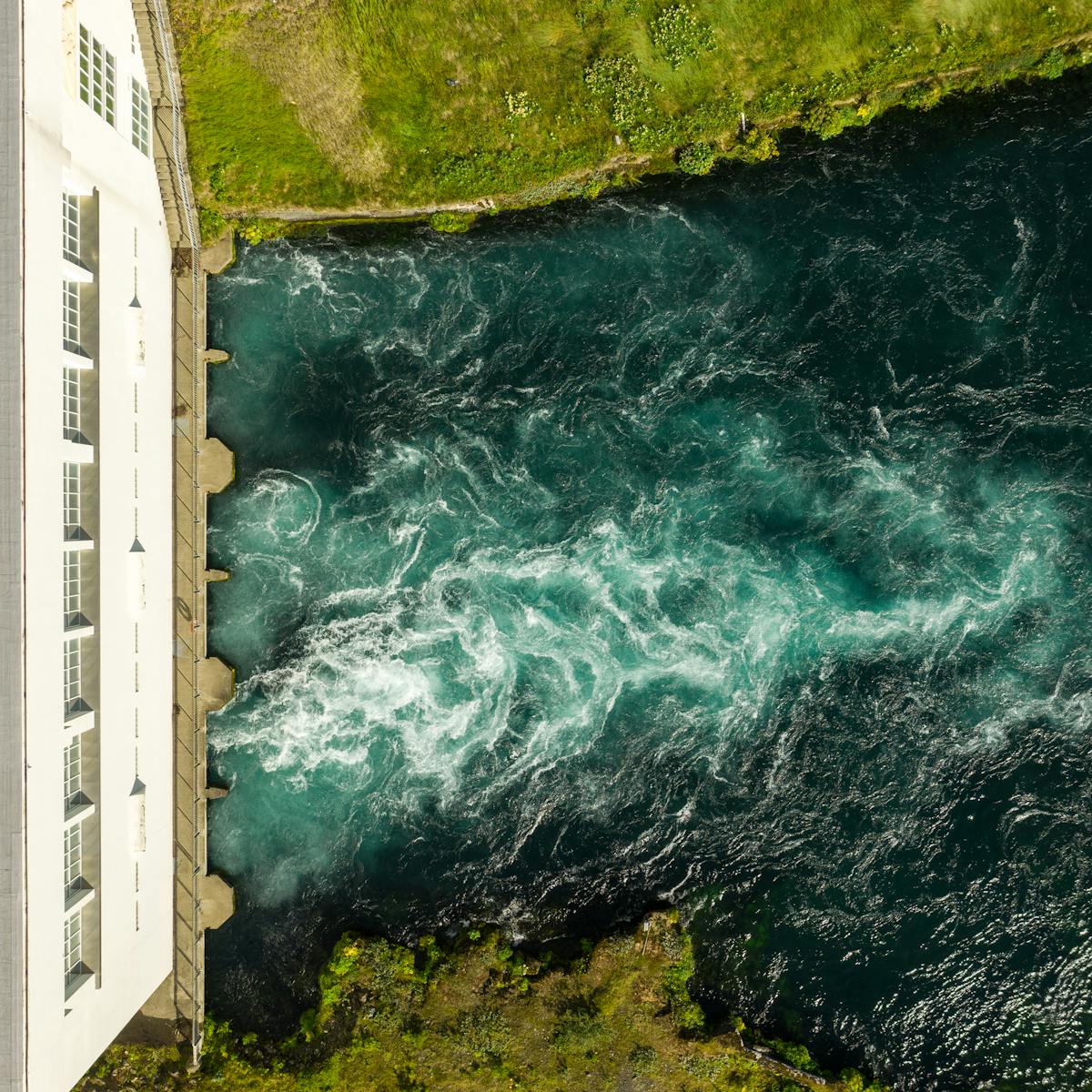 We generate renewable energy
Landsvirkjun is the National Power Company of Iceland and one of the largest generator of renewable energy in Europe. We operate 18 power stations all over Iceland.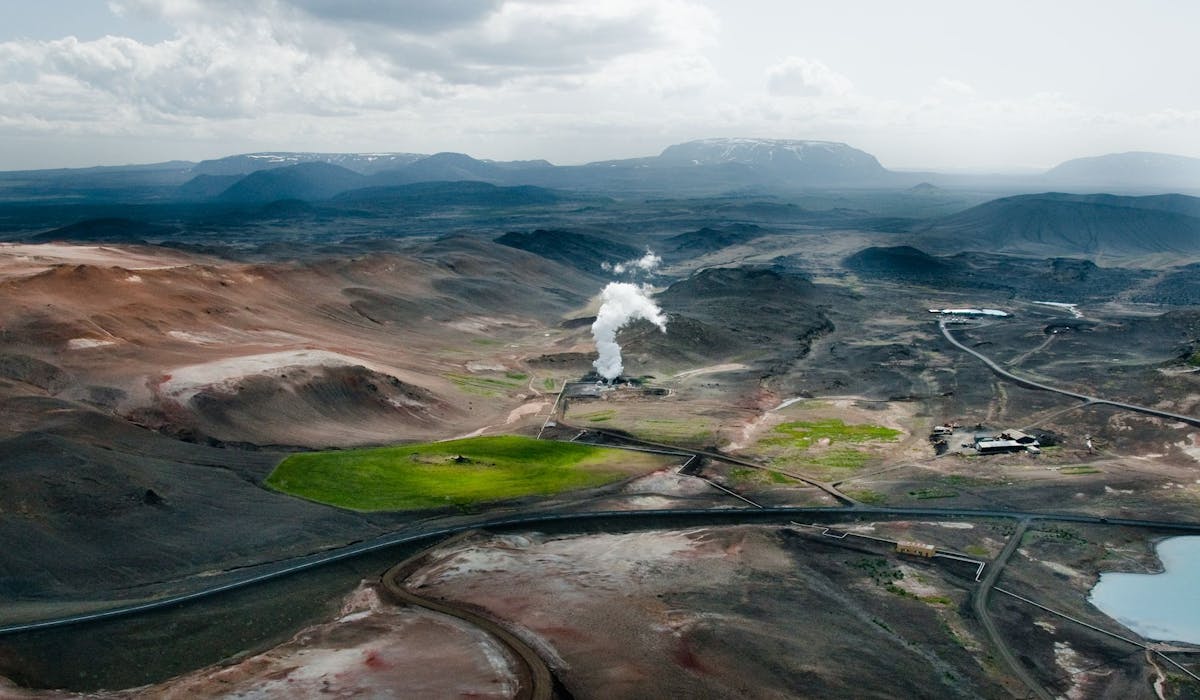 Business development opportunities
Landsvirkjun is committed to offering competitive electricity contracts, based on the European electricity market, by offering long-term agreements, favourable prices and an unparalleled security of supply.