One of Europe's Climate Leaders
For the second time Landsvirkjun is on the Financial Times' list of companies across Europe that have shown the highest emissions intensity reduction in core emissions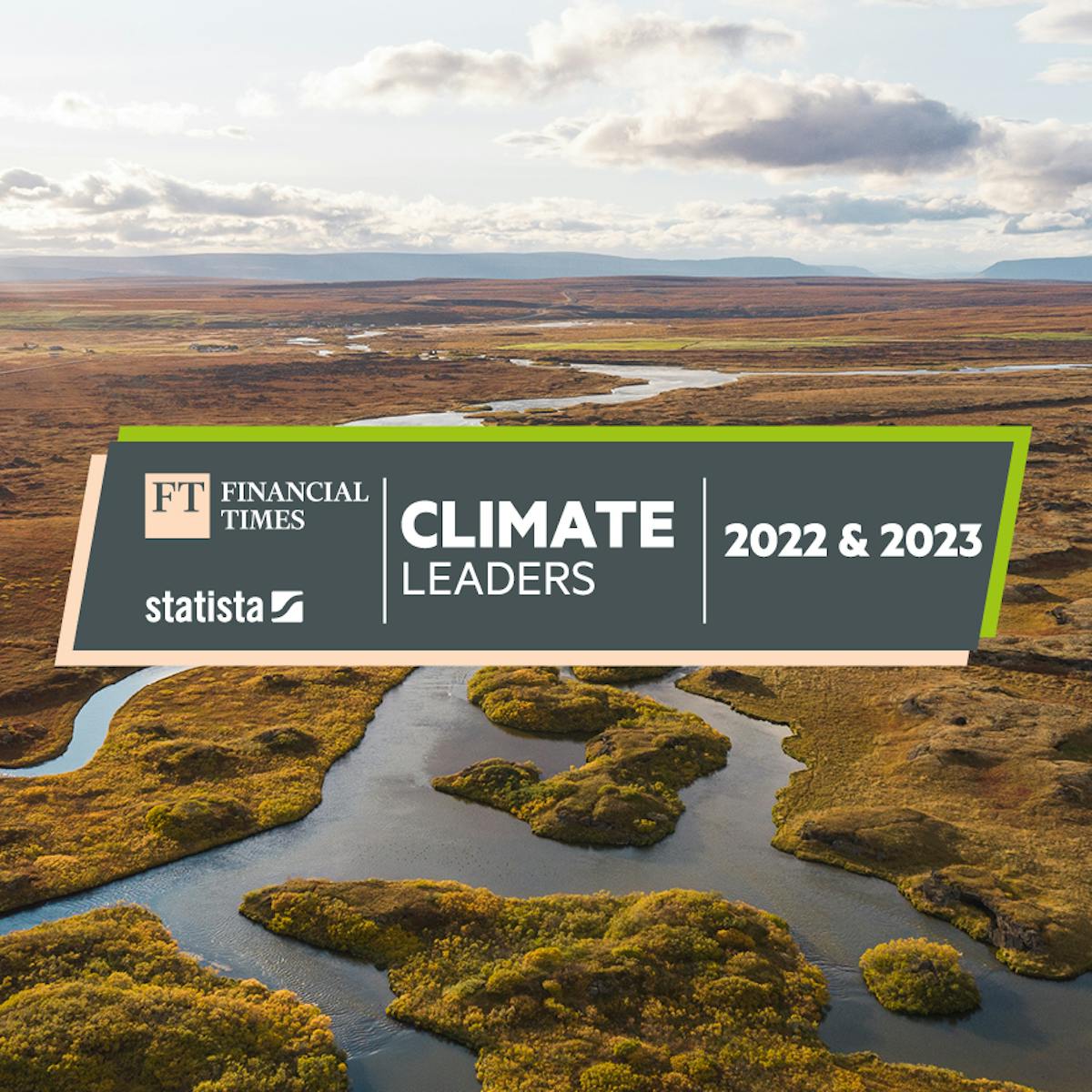 AIB board lifts suspension of exports of Icelandic GOs
The board of the Association of Issuing Bodies (AIB) decided today to lift the suspension of exports of Icelandic guarantees of origin (GOs) out of the registry of Landsnet, from 2 June onwards.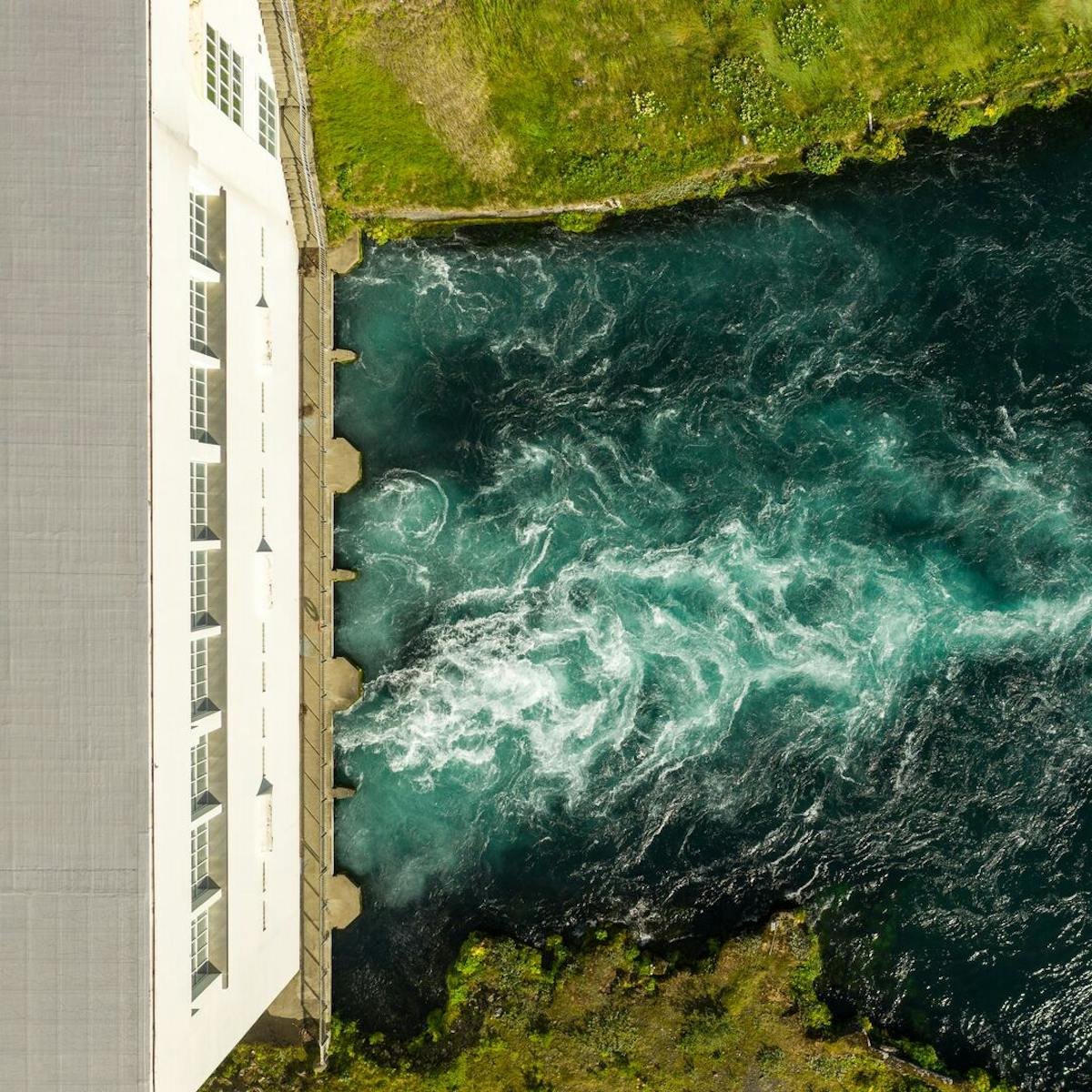 Record revenues and strong cash generation
First quarter results for 2023 were excellent. Profit before unrealised financial items, which reflects Landsvirkjun's core operations, increased by more than 40% compared to the first quarter of 2022.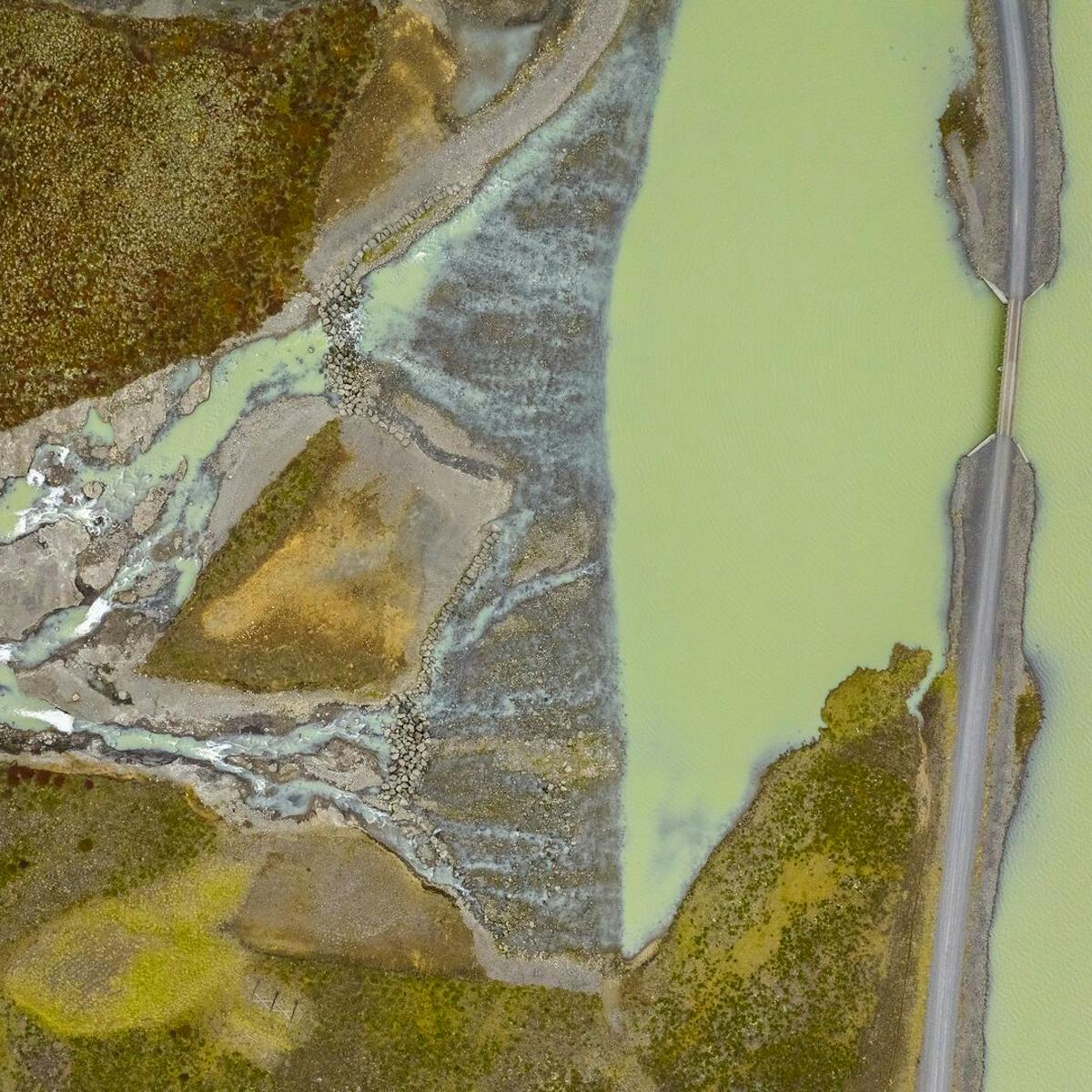 AIB suspends all exports of Icelandic GOs
Landsnet, the Icelandic transmission system operator (TSO) that handles the issuance of guarantees of origin in Iceland, has issued a statement calling for the swift resolution of the matter in cooperation with the AIB. There is much at stake if the AIB reaffirms its decision which Landsvirkjun has called into doubt.