Icelandic State acquires Landsvirkjun's share in Landsnet
The Ministry of Finance and Economic Affairs and Landsvirkjun have reached an agreement on the acquisition by the State of Landsvirkjun's 64.73% share in Landsnet hf.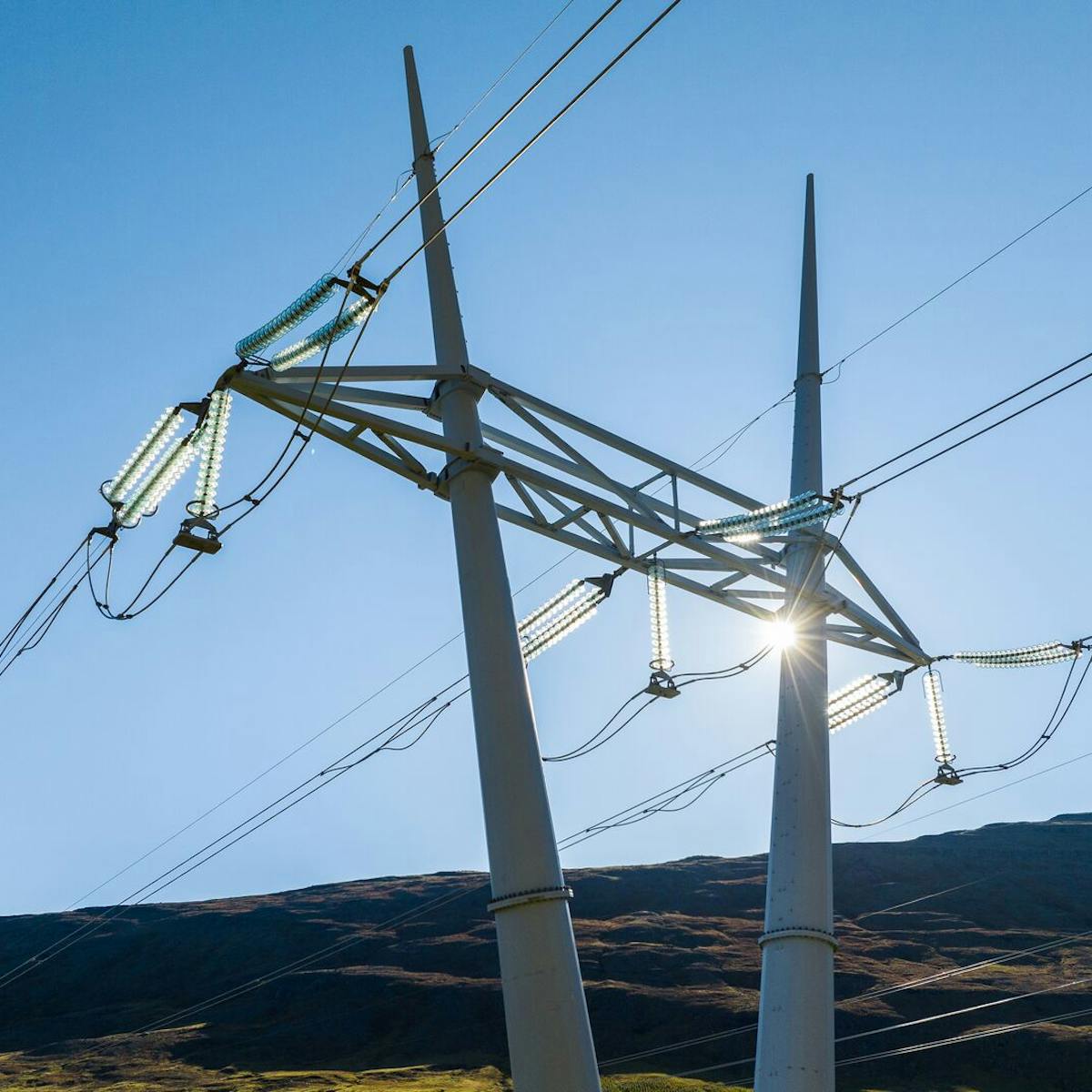 Landsvirkjun and Landeldi Sign a 20 MW Green Power Purchase Agreement
Landsvirkjun and Landeldi hf. have signed a Green Power Purchase Agreement (Green PPA) for up to 20 MW of electricity to Landeldi's land-based salmon farm in Þorlákshöfn, South Iceland. Negotiations have been ongoing since 2021. Renewable energy is key for Landeldi's sustainable production, as well as use of sea and fresh water.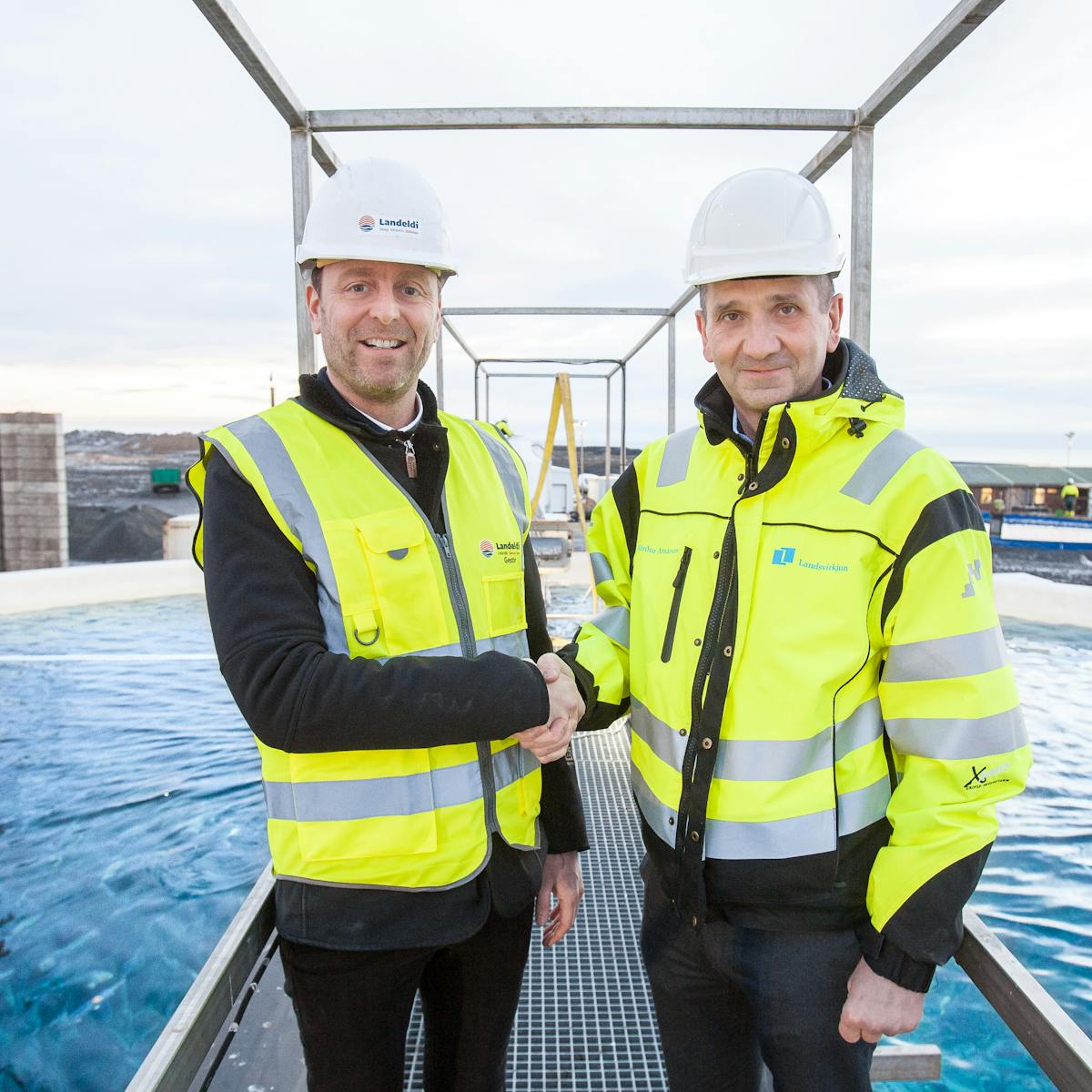 Landsvirkjun recognized with 'A' score for transparency on climate change
Landsvirkjun has been recognized for leadership in corporate transparency and performance on climate change by global environmental non-profit CDP, securing a place on its annual 'A List'.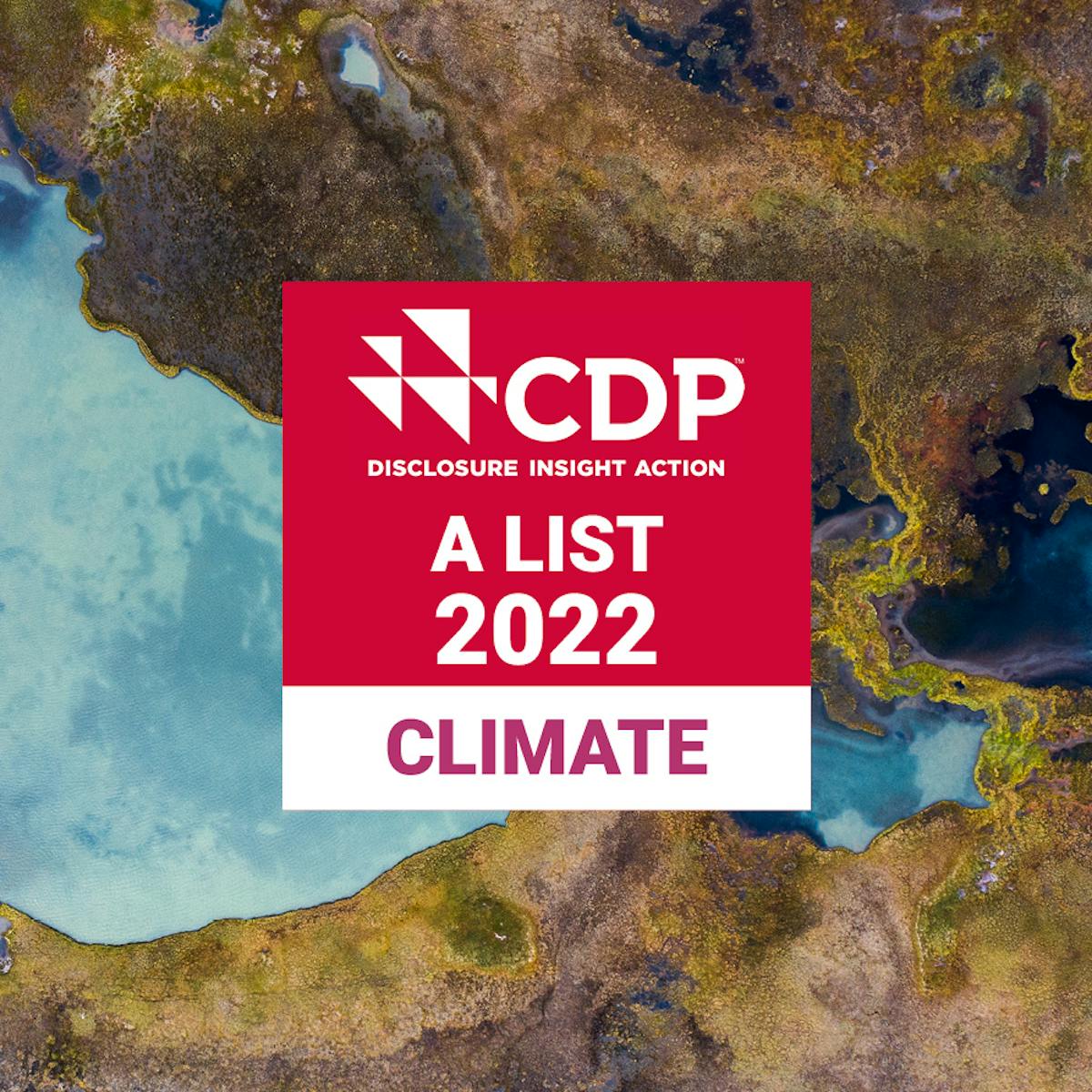 GOs No Longer Issued Automatically in the Wholesale Market
Landsvirkjun has notified electricity retail companies in the wholesale market that GO (Guarantee of Origin) certificates will not be issued automatically from 2023.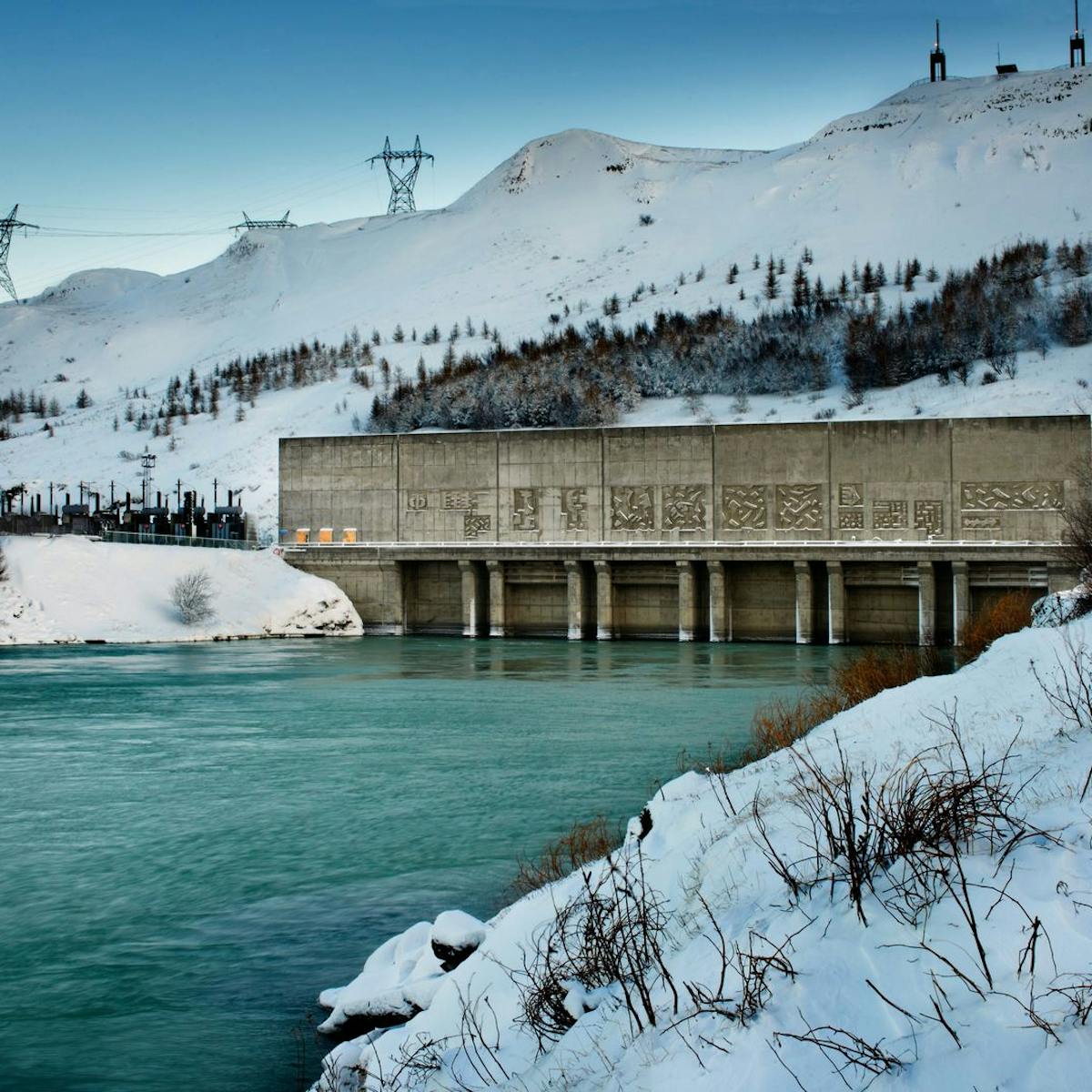 Landsvirkjun bond redemption
Landsvirkjun has repurchased USD 50 million floating rate notes due in February 2026. The repurchase reflects Landsvirkjun´s strong financial position and is a part of the company´s debt management.