Vital to Increase Energy Generation
At Landsvirkjun's General Annual Meeting 2023, speakers agreed on the necessity to increase the generation of green energy, both for general domestic use and the forthcoming energy transition.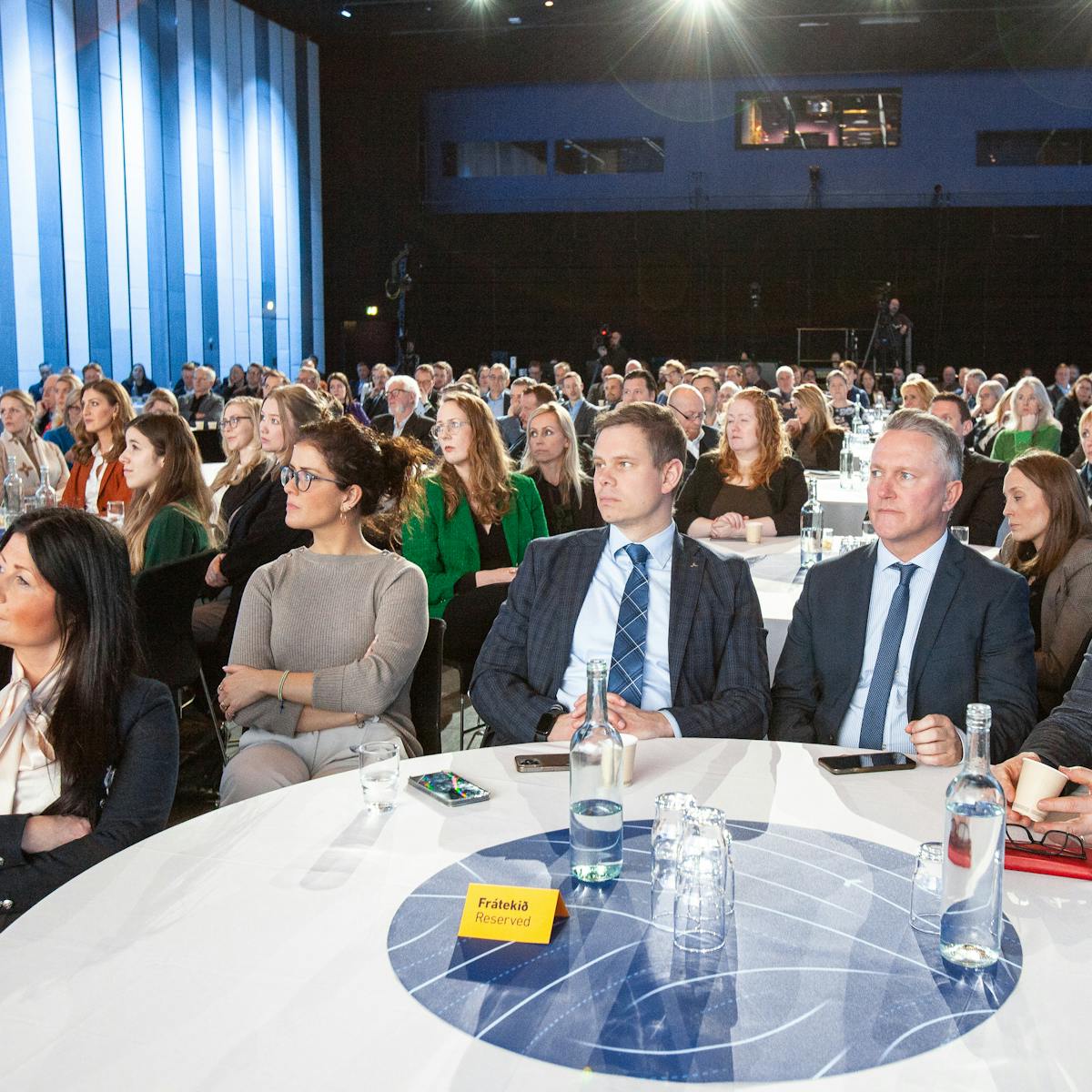 Tourists in Iceland Surveyed on Energy Generation from Renewables
Almost 73%of tourists said the country's utilisation of renewable energy sources beneficially affected how they experienced Icelandic nature.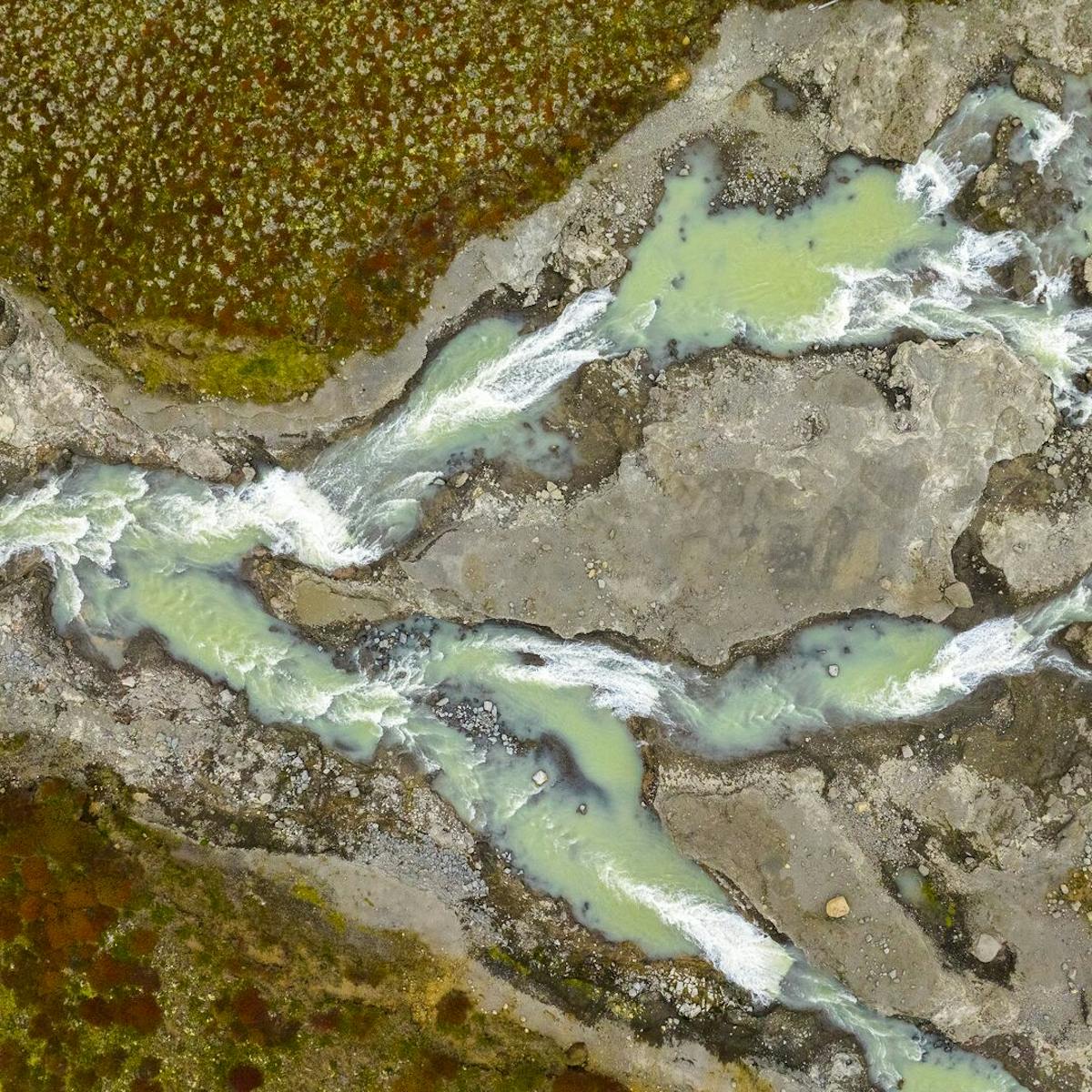 Revenues and Energy Generation at a Record High
Landsvirkjun is nearing its 60th year of operations and is in a stronger position than ever. The Company's excellent status bears witness to all the employees and Board Directors that have lent their strength and wisdom to its operations for the last 58 years.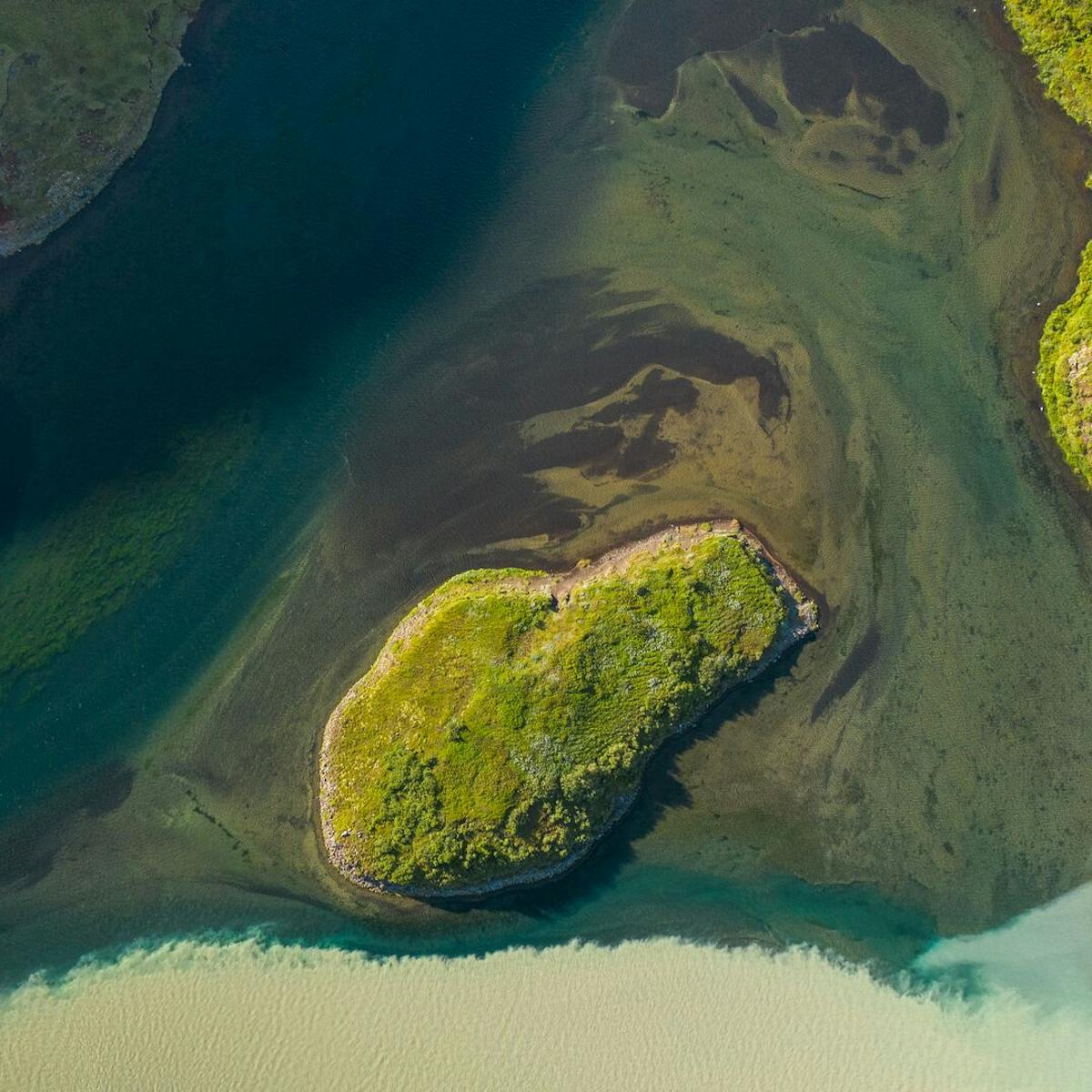 All-time best results – proposal of a USD 140 million dividend to the nation
The result for the year was the best in Landsvirkjun's history. Profit before unrealised financial items was USD 315.9 million and increased by just over 72% between years. Operating revenues increased by just over 25% from the previous record year 2021. The 2022 operating results are therefore unique in the company's 58 year history.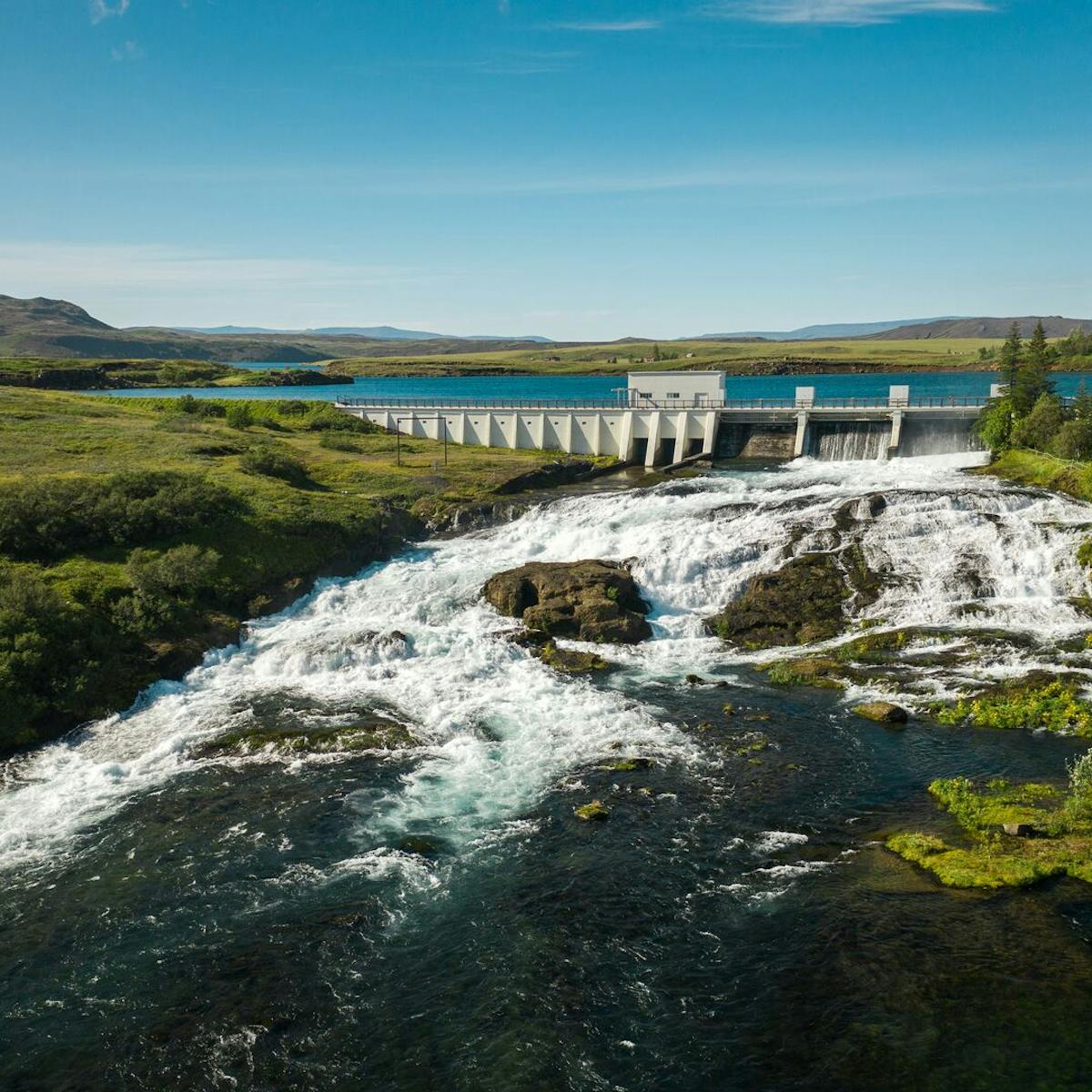 Landsvirkjun to Sell Electricity to GeoSalmo
Landsvirkjun and GeoSalmo have signed a Memorandum of Understanding (MoU) for electricity sales to the salmon farming company currently preparing its land-based aquaculture in the vicinity of Þorlákshöfn.