Koldís Tackles Carbon Dioxide Emissions
Landsvirkjun will start capturing and reinjecting carbon dioxide from the Þeistareykir Geothermal Station, as well as reducing carbon dioxide emissions from the Krafla Power Station through enhanced well management. This project has been named Koldís.
Prioritisation of Energy Sales
Demand for electricity in Iceland is greater than supply. Our green energy becomes ever more valuable, and its demand is expected to increase further. Supply is limited and building new power plants takes planning and time.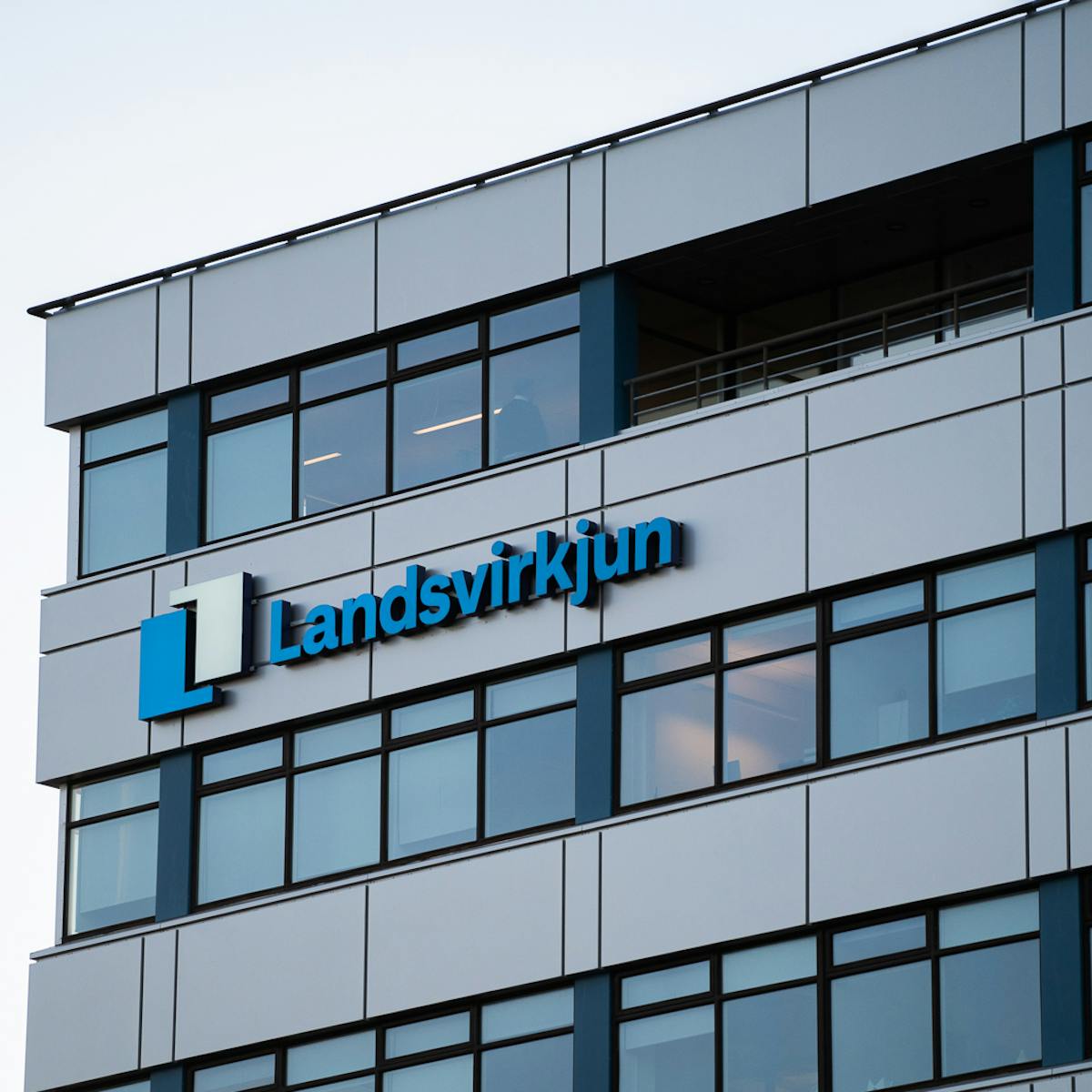 Annual General Meeting Ratifies ISK 15 billion in Dividends
At Landsvirkjun's Annual General Meeting (AGM) today, April 29, the Minister of Finance and Economic Affairs appointed the Company's Board of Directors, in accordance with the Landsvirkjun Act. Furthermore, the AGM ratified the Board of Director's proposed dividend payment of ISK 15 billion for 2021.