Green Energy Reduces Carbon Footprint From Goods and Services
Landsvirkjun is the National Power Company of Iceland which generates more than 70% of all energy produced in the country.
The Energy Transition Must Be Propelled, But How?
One of the leading causes of climate change is the use of fossil fuels. Therefore, it is essential that the whole world transition to renewable natural energy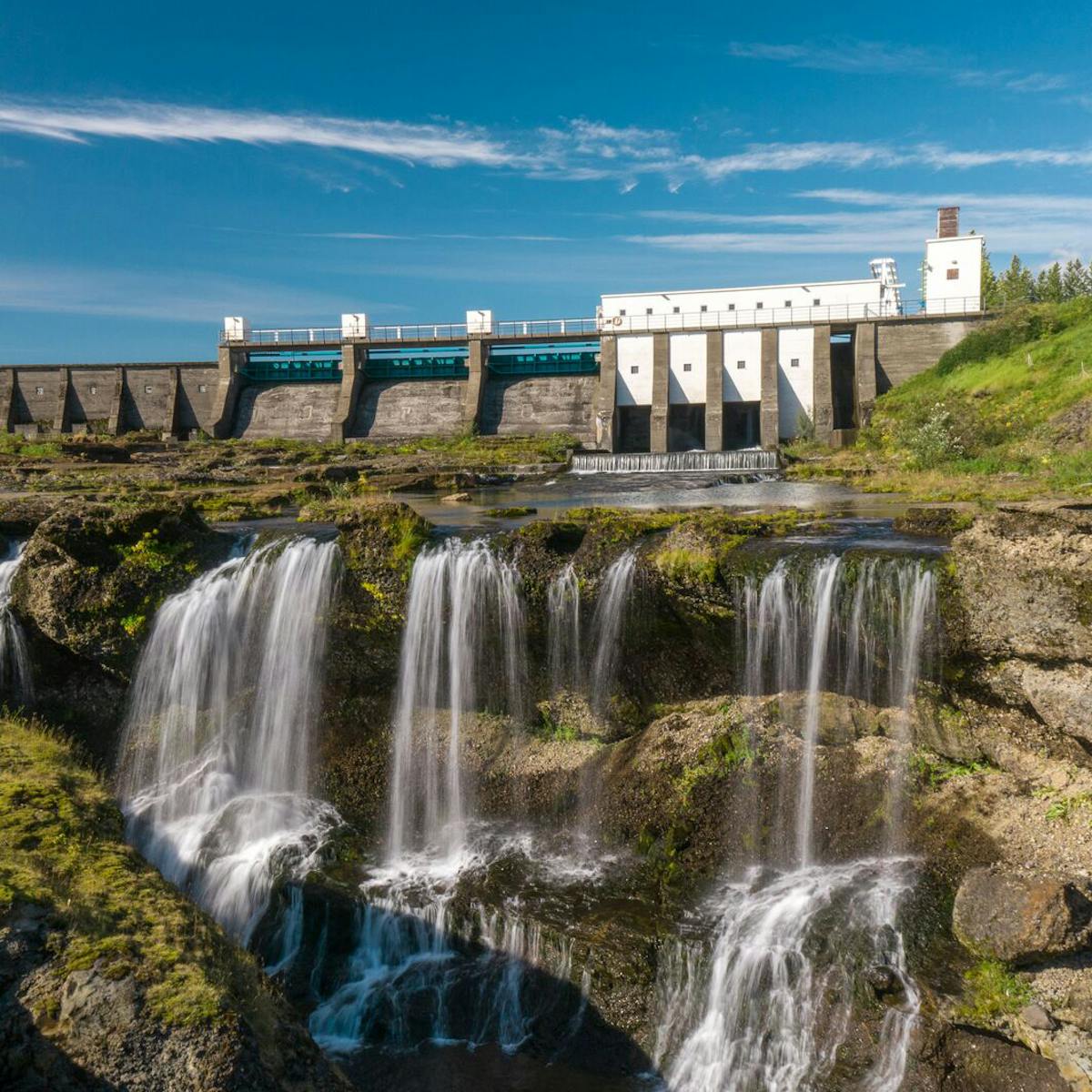 Landsvirkjun offers Increased Flexibility for Electricity Retailers
Electricity retailers now enjoy further increased flexibility in the wholesale electricity market as Landsvirkjun offers flexible capacity agreements. As electricity consumption in the general market (households, services, small industries, etc.) varies with the seasons and even within the day, it is vital that power purchases agreements (PPAs) offered by Landsvirkjun reflect this variable consumption.