Annual General Meeting Ratifies ISK 15 billion in Dividends
At Landsvirkjun's Annual General Meeting (AGM) today, April 29, the Minister of Finance and Economic Affairs appointed the Company's Board of Directors, in accordance with the Landsvirkjun Act. Furthermore, the AGM ratified the Board of Director's proposed dividend payment of ISK 15 billion for 2021.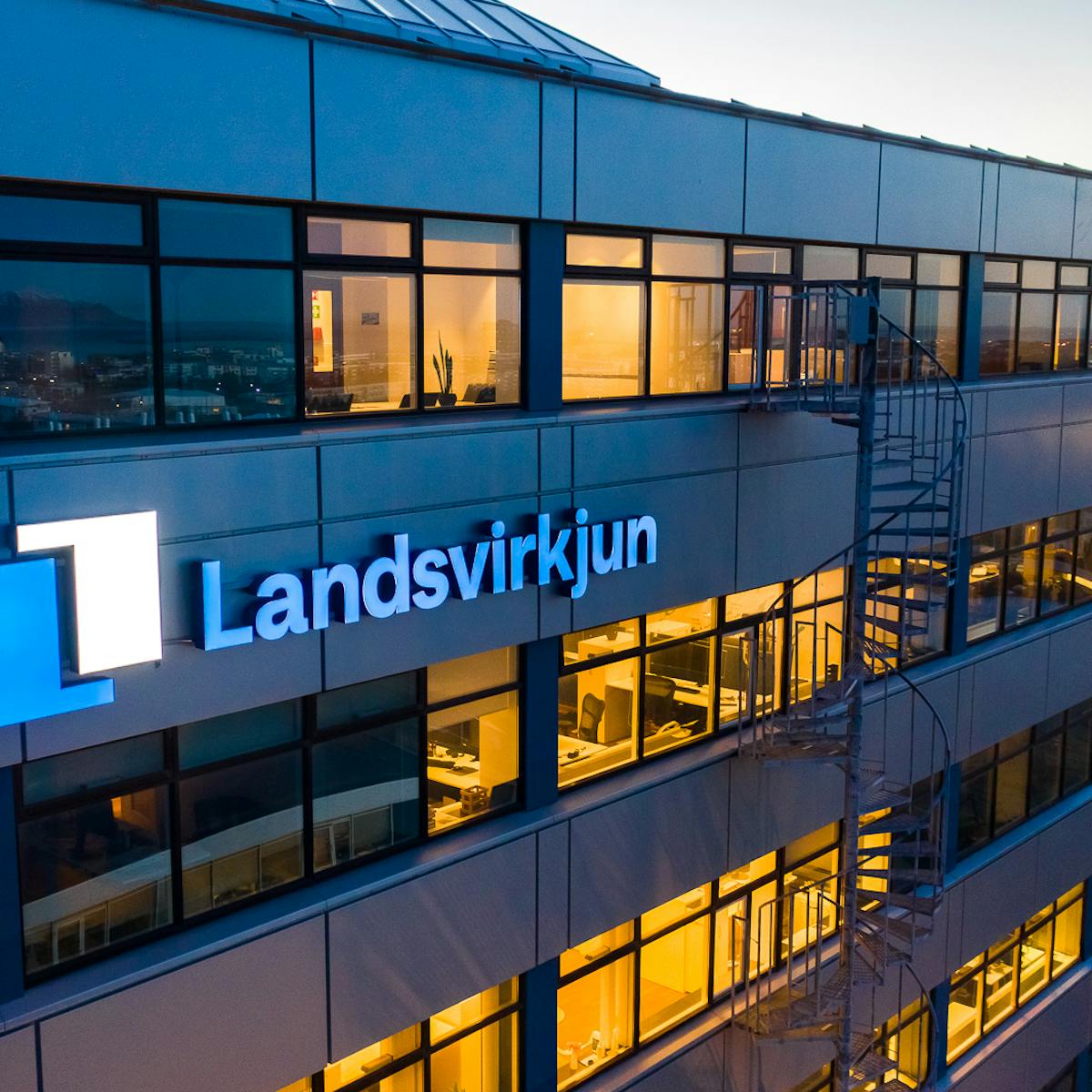 Our Annual Report for 2021 is out
Our annual report is out, filled with information about Landsvirkjun's operations in 2021.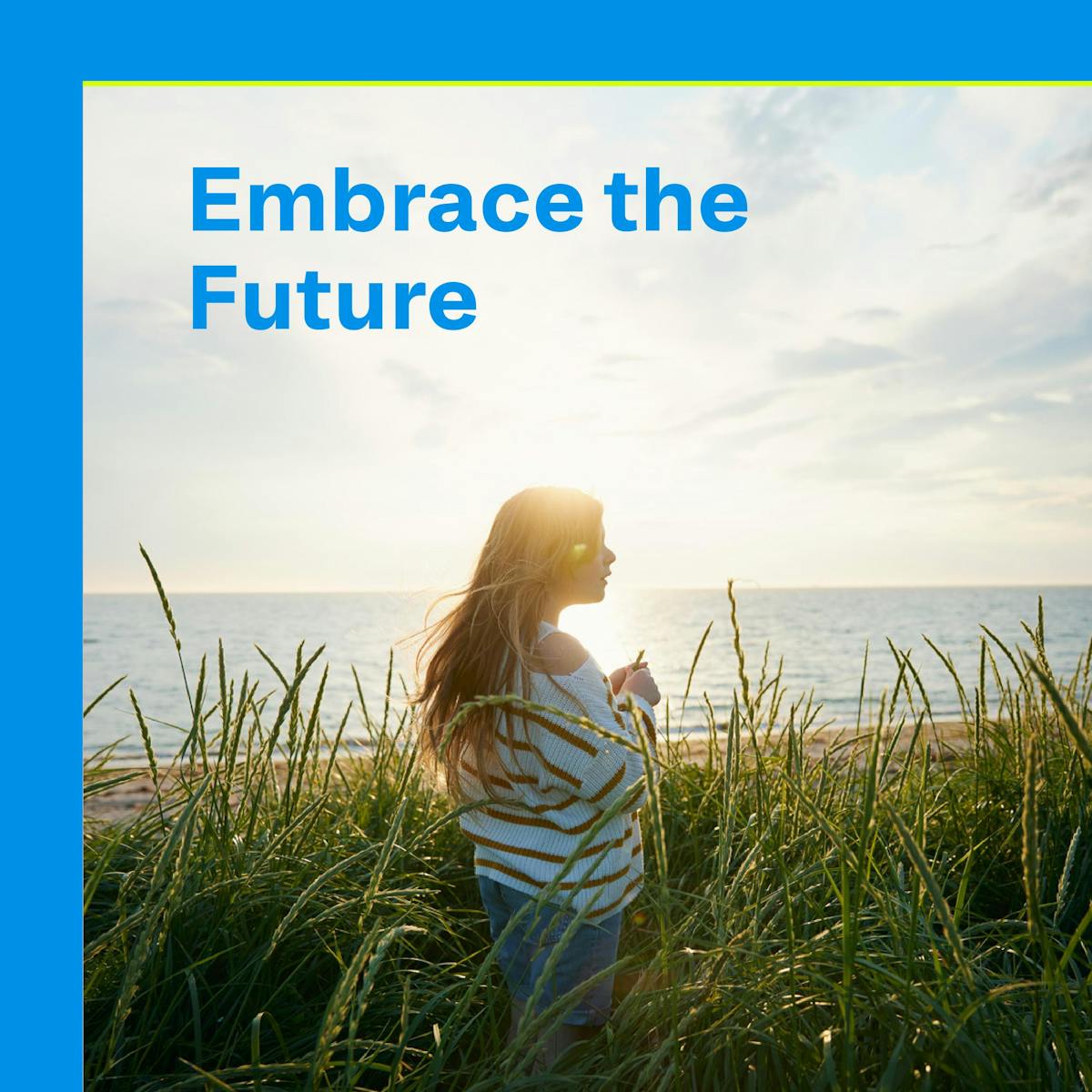 Climate Leader
The Financial Times' list of European companies, which have shown the greatest progress in decreasing their greenhouse gas (GHG) emission intensity during 2015-2020, puts Landsvirkjun at number 81, as the Company's emissions decreased by 20.5%.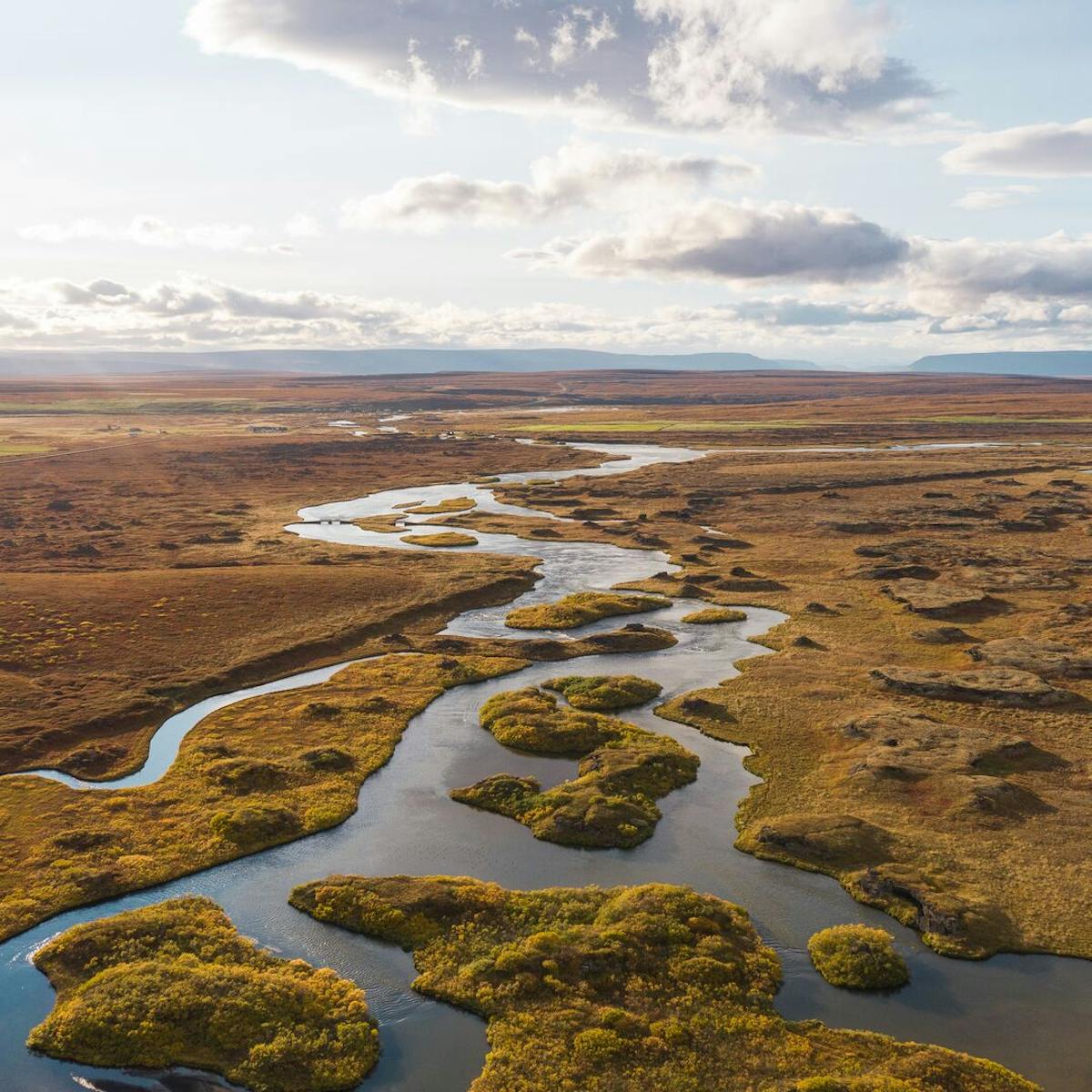 Turning emissions into green methanol to decarbonize industries
Landsvirkjun, The National Power Company of Iceland, and German investment company PCC SE have agreed to jointly explore the possibility of capturing and utilizing carbon emissions from PCC's silicon metal plant in northeast Iceland.