Energy and Power for the Future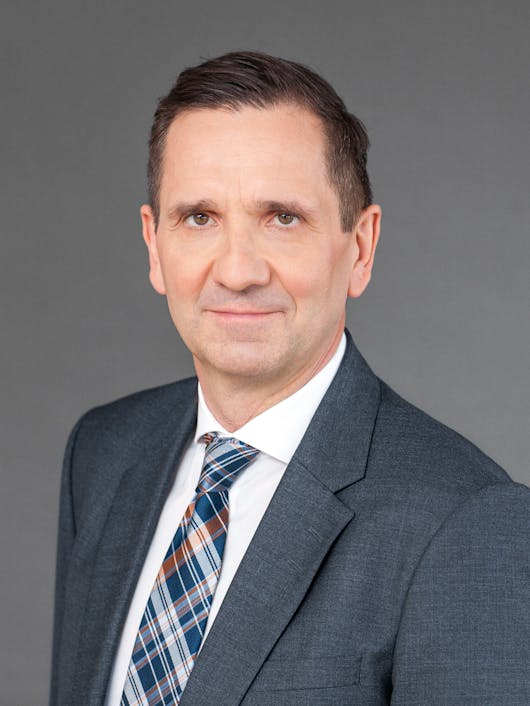 The year 2022 was a memorable year in Landsvirkjun's operations. We applaud our team for their professionalism and selflessness as low reservoir inflows and frequent storms created challenging conditions. Despite these issues, our operating results were better than ever which can mostly be attributed to recent renegotiations with our largest customers, which is also the result of our team´s hard work.
However, uncertainty is looming - not in terms of Landsvirkjun´s performance, but regarding the nation's energy issues. Landsvirkjun's energy system is almost fully loaded, both in terms of power and energy. Green electricity is in high demand, both from existing customers and interesting new customers. We are only able to meet this demand to a limited extent and have been forced to decline various new and promising projects in need of power contracts. Sadly, the energy – and the power – simply do not exist.
Our team is already hard at work in obtaining the required permits for the further development of energy production, which we have been preparing for decades. Our goal is to provide enough electricity for the energy transition and to improve society's quality of life in the future, especially given the government's ambitious climate goals.
Our Annual Report describes Landsvirkjun's activities in 2022. The report is submitted as a progress report on our goals under the United Nations Global Compact treaty (UNGC). We thereby confirm our willingness to work on the United Nations Sustainable Development Goals in accordance with the organisation's ten principles. We declare our continued support for the UN Global Compact.