The Foundations of a Greener Society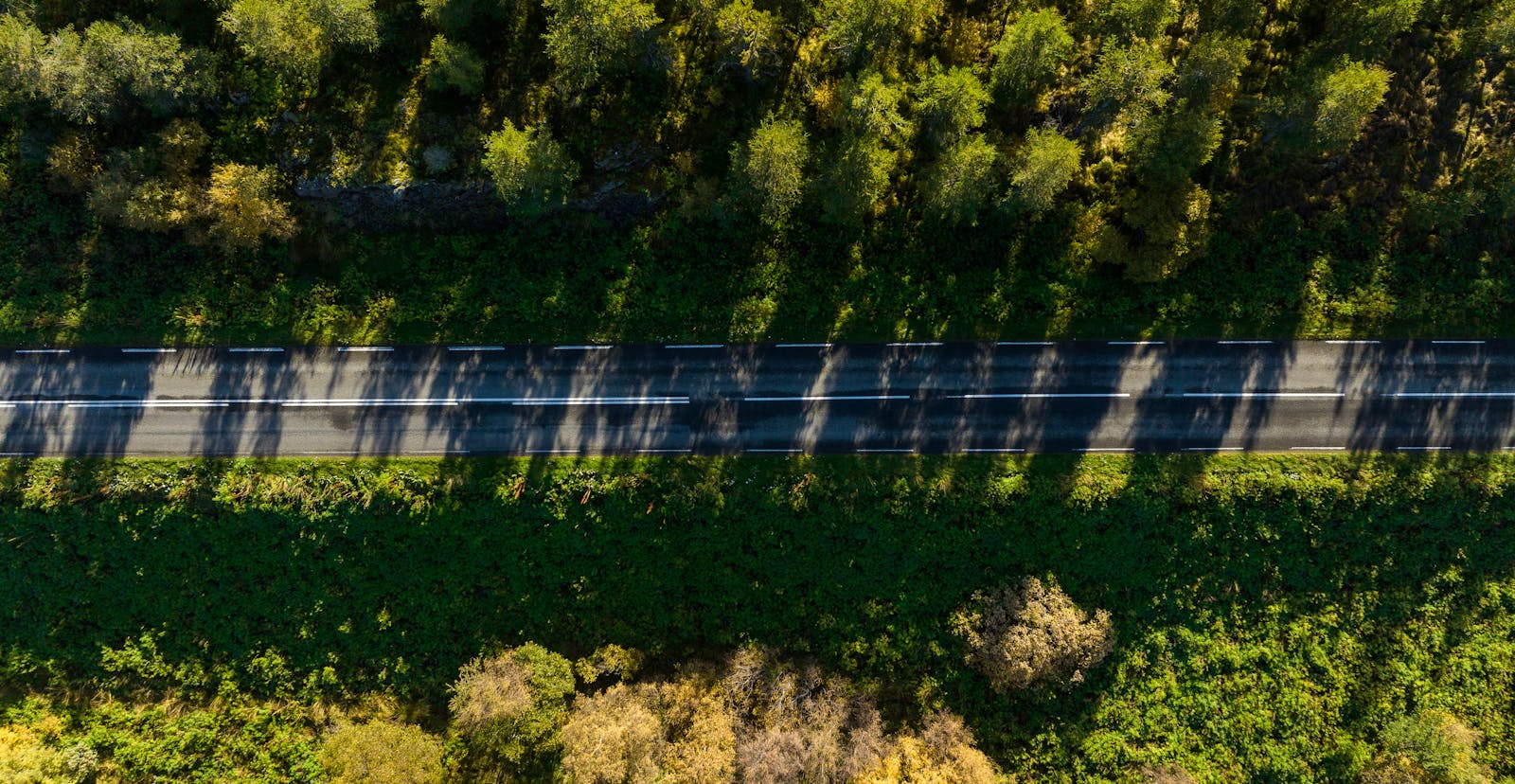 Success in financial and climate-related issues
Landsvirkjun's financial results for the year 2022 were the best in the Company's history. Profit before unrealised financial items amounted to USD 315.9 million and the average price to power intensive customers has never been higher. Power station operations were successful during the year, in spite of challenging conditions due to slow reservoir inflows.
According to the year's climate accounts, included in the Annual Report, our carbon intensity amounted to 3.5 gCO2e/kWh, representing a 2% decrease from the year before. It is therefore safe to say that last year's operations were a success, both financially and in terms of climate action.
You can read about this and much more in our Annual Report, which also serves as a sustainability report, as sustainability represents a core principle in our operations.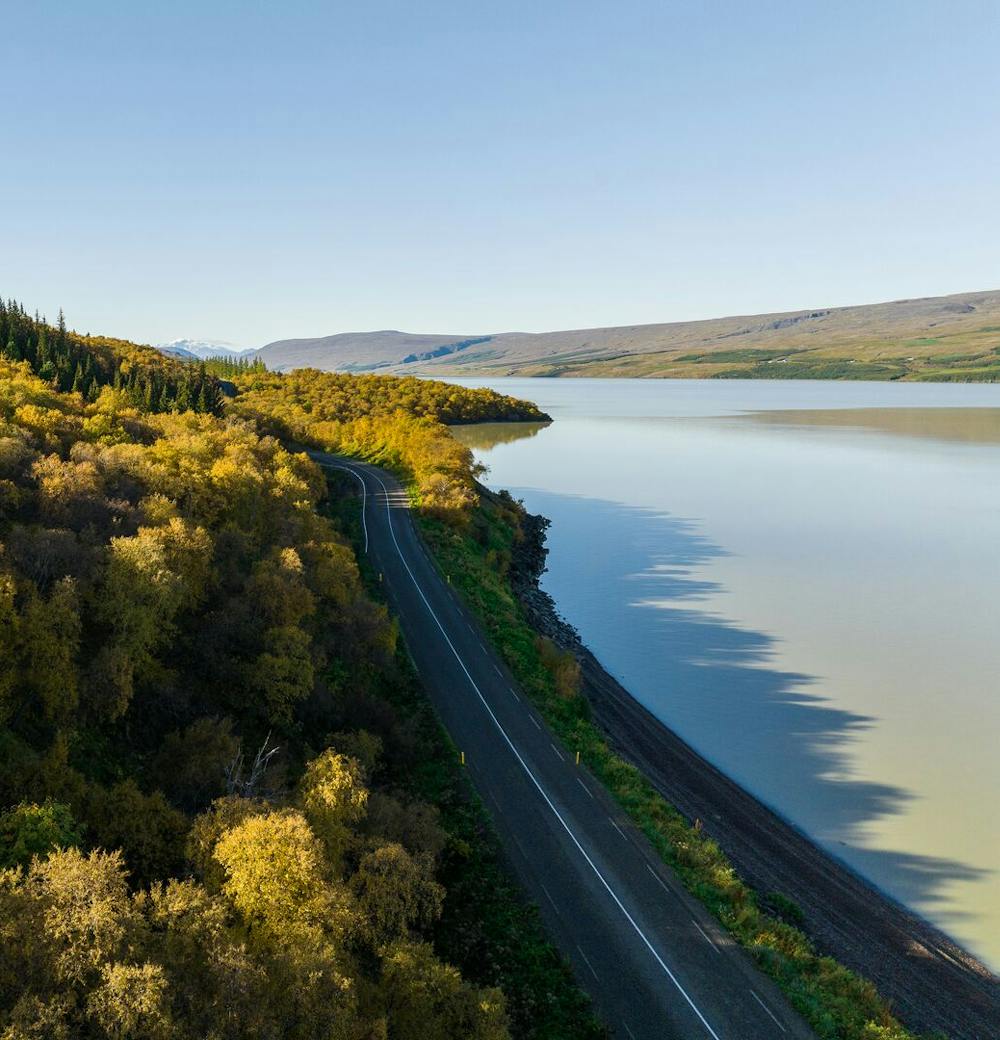 Key Figures
Earnings before unrealised financial items

Avoided emissions from energy production

Carbon footprint per energy unit
Jónas Þór Guðmundsson CEO
The Fruits of Labours Past
The energy of today must evolve to become the energy of the future. Long-term planning and taking appropriate measures are essential to shaping a green energy future. Energy foresight has become fundamental to the future interests of any nation. Landsvirkjun has always endeavoured to demonstrate forethought whilst maximising the value of renewable energy sources.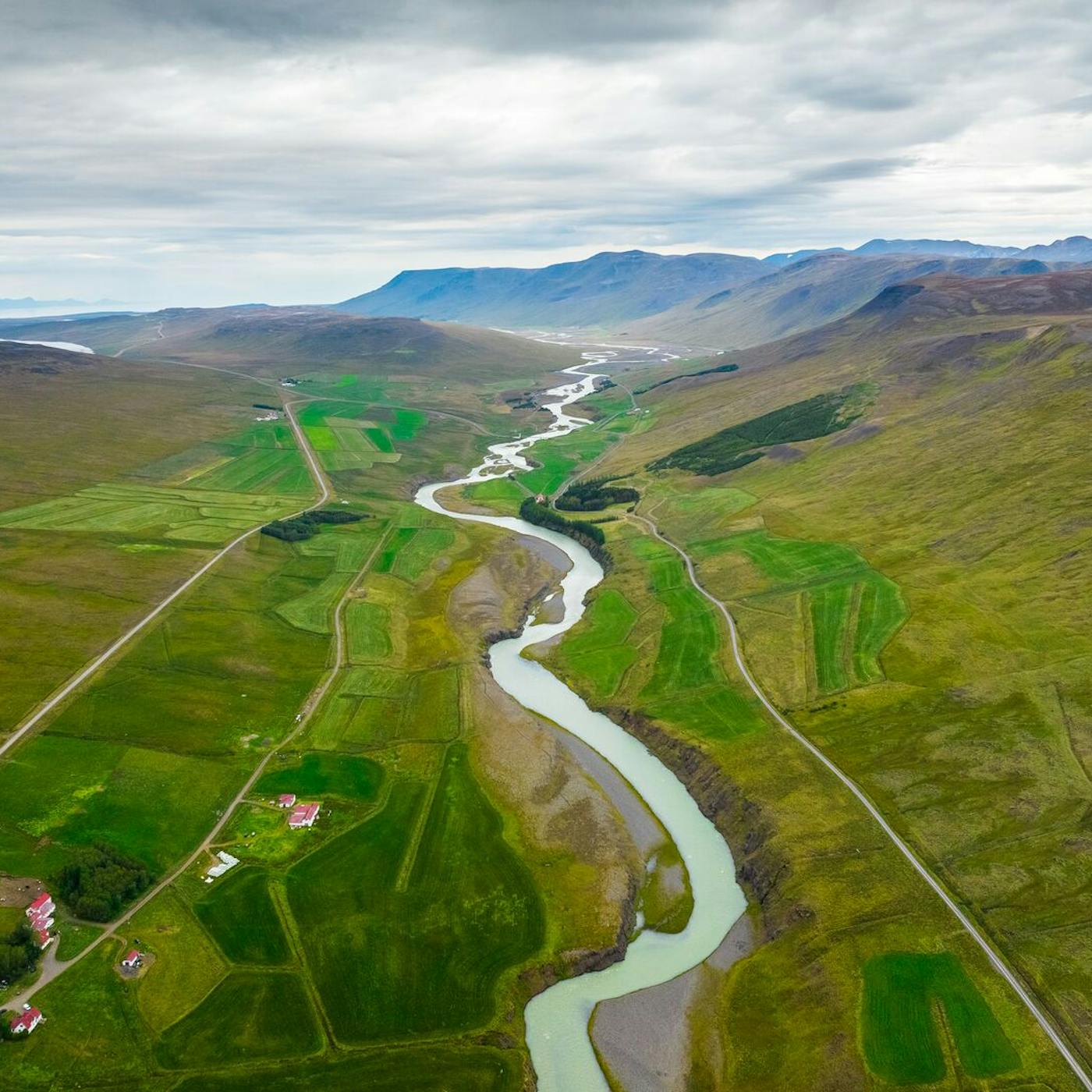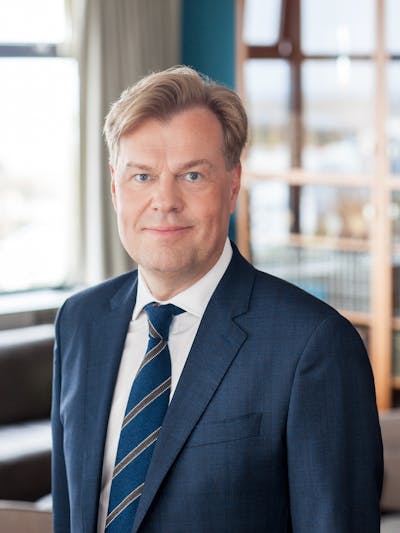 Energy and Power for the Future
The year 2022 was a memorable year in Landsvirkjun's operations. We applaud our team for their professionalism and selflessness as low reservoir inflows and frequent storms created challenging conditions. Despite these issues, our operating results were better than ever which can mostly be attributed to recent renegotiations with our largest customers, which is also the result of our team´s hard work.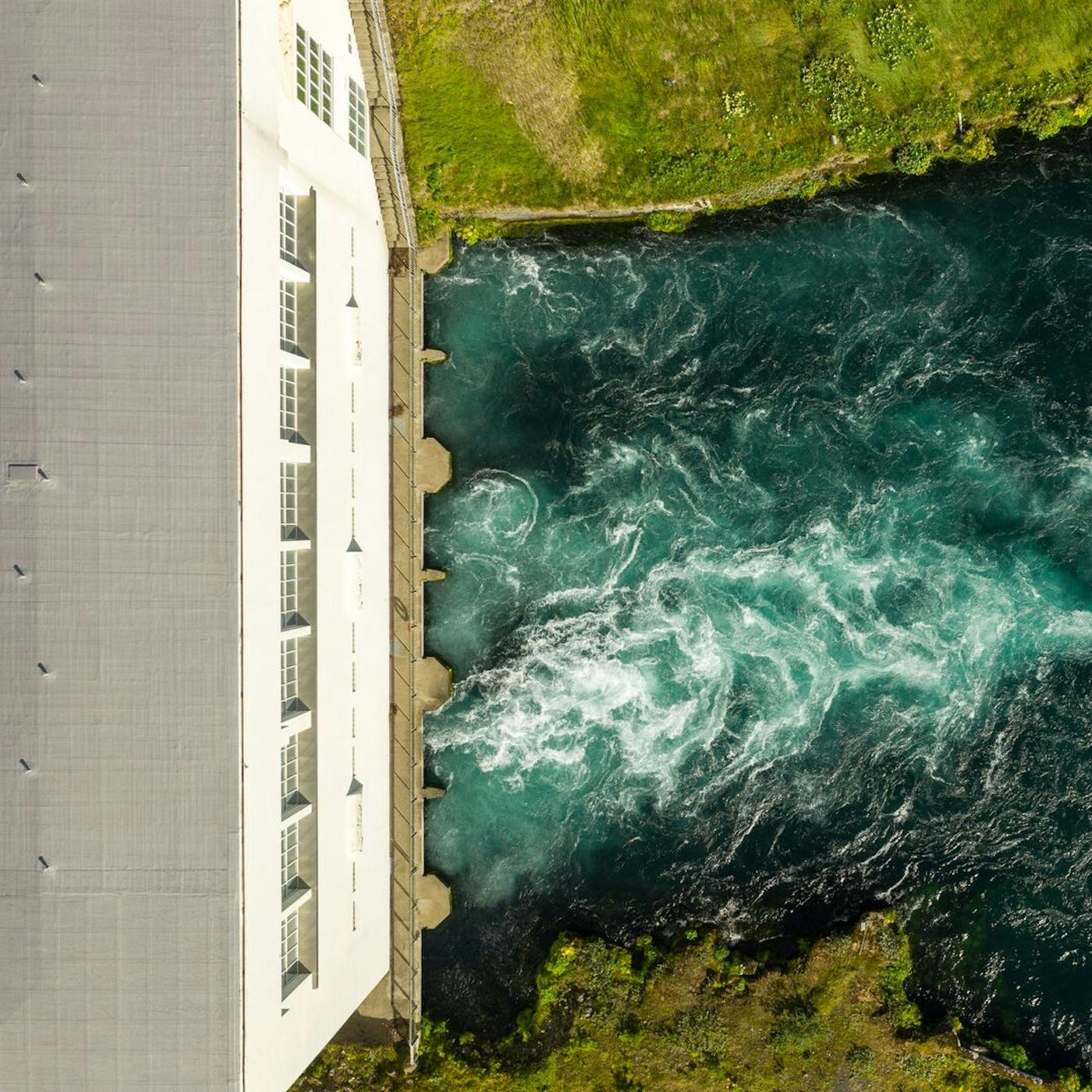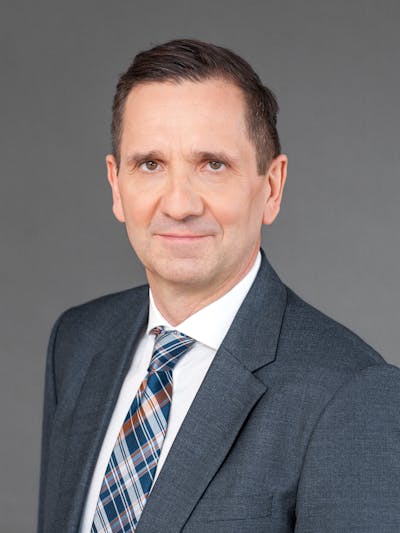 Key figures
Full-time equivalent positions