Annual Report 2021
Embrace the Future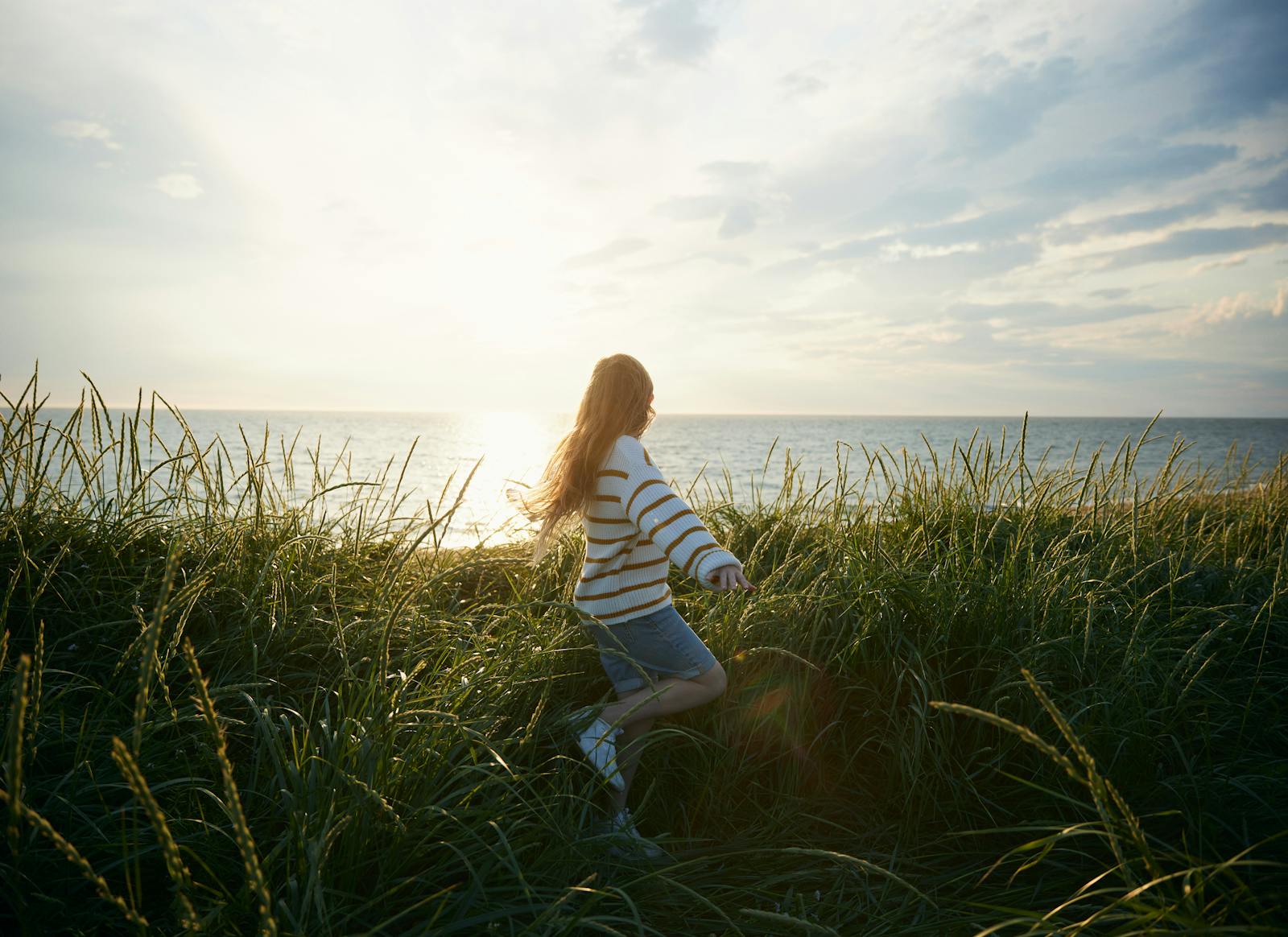 Success That Matters
Renewable energy is key to fighting climate change. A good example of that is Landsvirkjun's success in minimising greenhouse gas emissions from its operations. The Company's carbon footprint was only 1.2 gramme of carbon dioxide equivalents per kilowatt hour, which is exceptionally low, even when compared to emissions from renewable energy generation elsewhere in the world.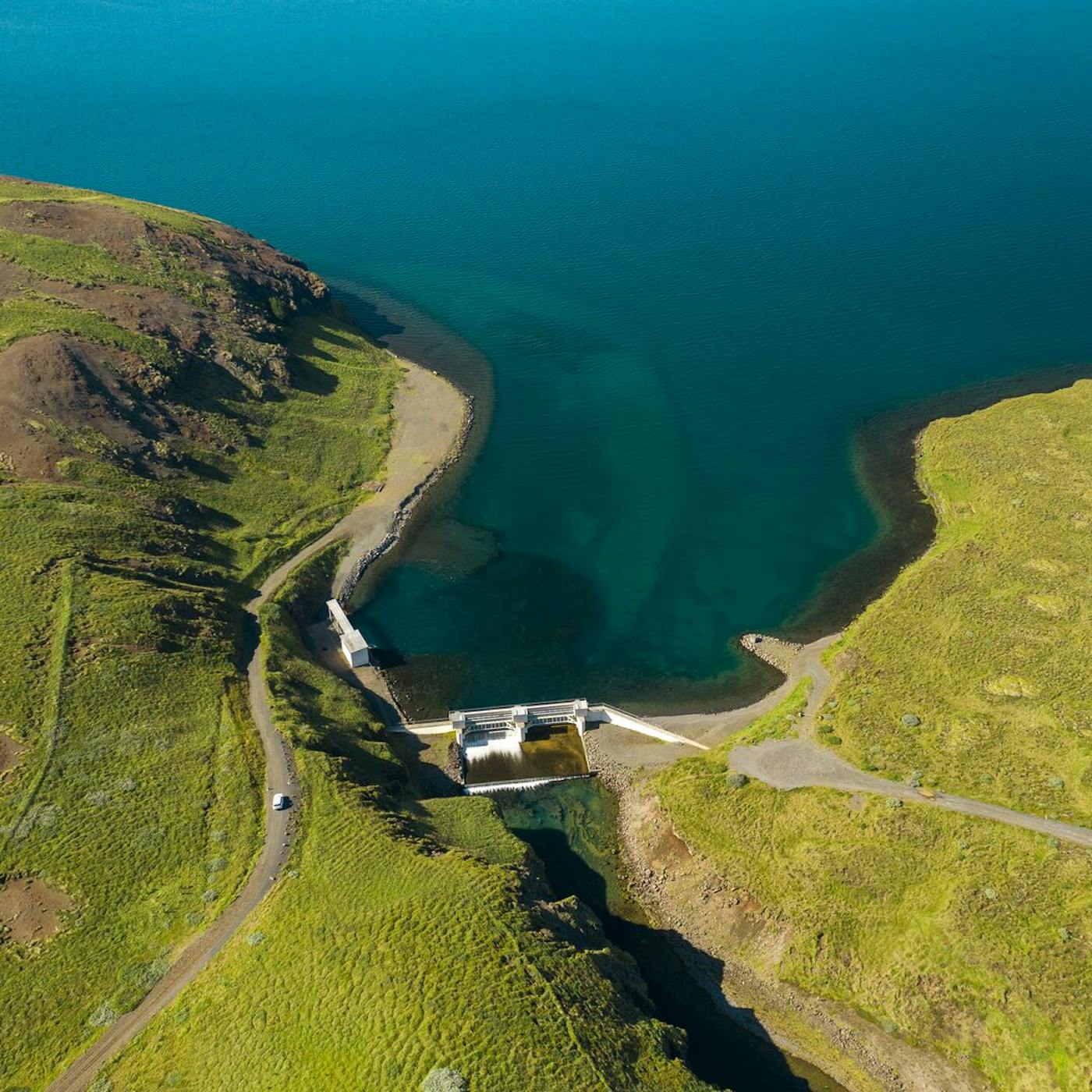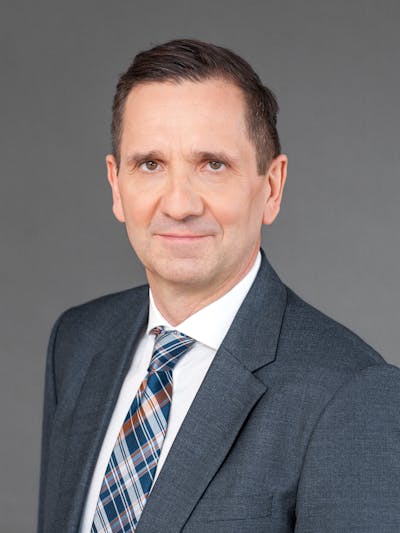 Increased Dividend Payments to the People of Iceland
A definite breakthrough in Landsvirkjun's operations occurred when the debt ratio became comparable to the indicators used at the sister companies in the Nordic countries. This means that it is no longer necessary to place main emphasis on reducing the debt, thus, creating more flexibility to pay higher dividends to the owner of Landsvirkjun, the people of Iceland.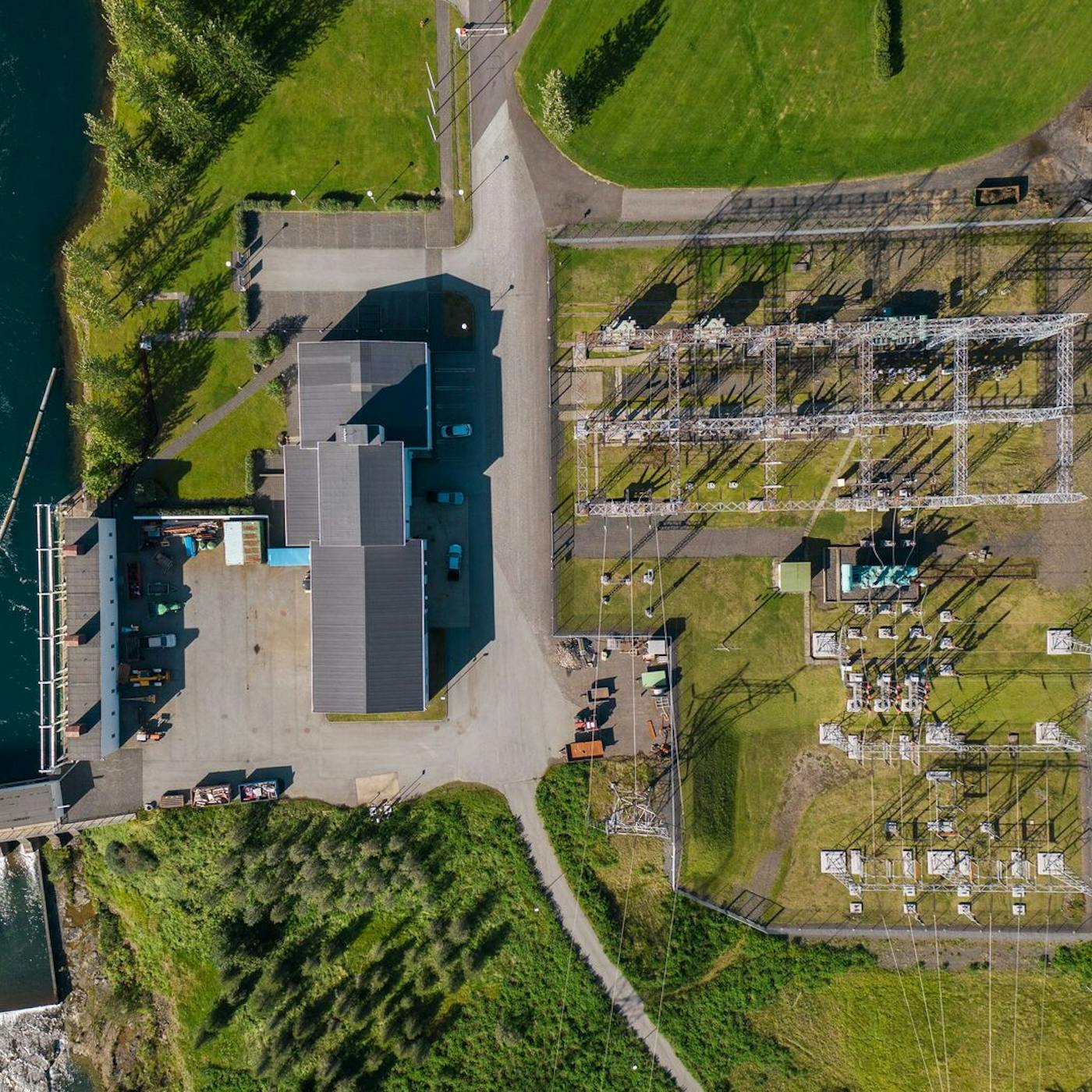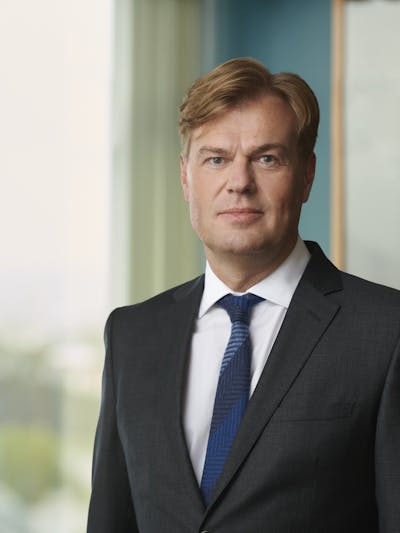 Key figures
Profit before unrealised items

Percentage of women in managerial positions

Percentage of women in executive positions

Avoided emissions from energy generation
Annual Report 2021
Landsvirkjun's Annual Report has been published electronically since 2013 and has only been available on the Company's website since 2014. The Climate Account and the Sustainability Report, which have been published separately in the last years, are included in the Annual Report 2021 for the first time. The objective is to highlight these core issues and provide a more convenient access to information about Landsvirkjun's operations, for stakeholders.