Energy production during winter time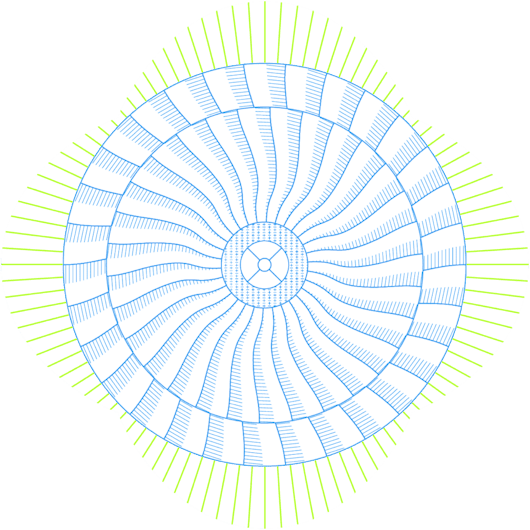 The Vatnsfell Station began operations in 2001, with construction work beginning in 1999. The station's capacity is 90 MW, and it is the northernmost power station in the Thjórsá and Tungnaá River area.
Vatnsfell Station utilises the head in the diversion canal between the Thórislón Reservoir and Sigalda Station's reservoir Krókslón. Unlike the other stations, it only produces electricity during winter.