Operation began in 1937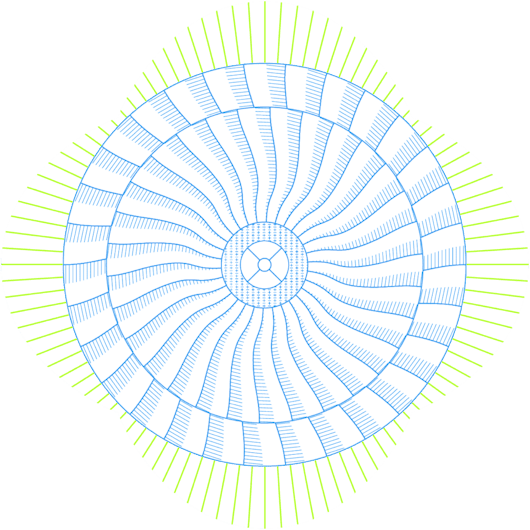 The oldest power station in the River Sog is located near Ljósafoss by Lake Úlfljótsvatn's outflow. The station is located on the river bank east of the waterfall, and the water runs through pipes to the station's turbines and from there into the river below the waterfall.
Operation of the Ljósafoss station began in 1937, when two turbine units were installed with a combined capacity of 8.8 MW. The third turbine was installed in 1944 with 5.8 MW.