Harnessing Geothermal Energy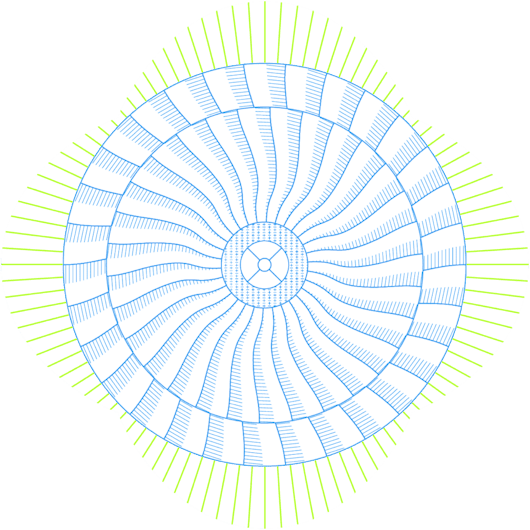 Built by the Icelandic government, Krafla came under the ownership of Landsvirkjun in 1985. Construction began with trial boreholes in 1974, the first turbine unit started up in August 1977, and regular operations began in February 1978. Krafla's development was a pioneering endeavour, hampered by political feuds for years, as well as volcanic activity and technical complications.
The installation of the station's second turbine unit began in 1996. New boreholes were drilled and older ones were repaired. Steam extraction has been successful with improved technology, among those being directional drilling. Since additional drilling and renovations were completed in 1997, Krafla has been operated at its full 60 MW capacity.